Laird of Glenmore Profile
Laird Of Glenmore was a whisky shop based in Gummersbach, Germany, specialising in rare bottlings. Soon after its opening owner Jörg Leidemann established a second shop in Gummersbach dealing in other spirits. The company released only a few of its own independent bottlings, which remain obscure and very hard to find. Leidemann still appears at trade shows and sells bottles from his stock privately, although the shops are now both closed.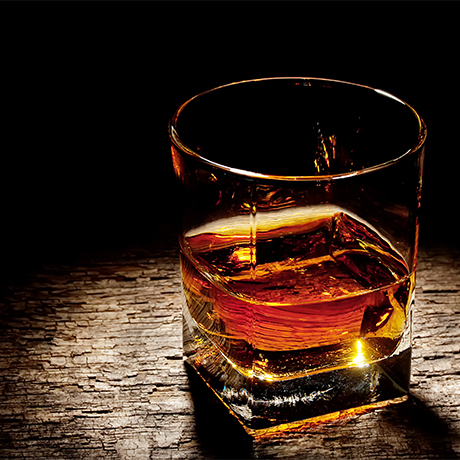 Laird of Glenmore History
Jörg Leidemann's passion for whisky began with his first visit to Scotland in 1994. By 1998 he had become a member of the German whisky club Scotch Single Malt Circle, and by 2005 he was regularly attending trade fairs.
The company Laird Of Glenmore was founded in 2003 and the first shop was opened soon after. The company offered numerous rare bottlings for sale but also a series of popular tastings and education programmes. Leidemann's second shop was opened in Gummersbach in 2007, although both had closed by 2009.
Instead of trading from physical retail outlets, Leidemann decided to focus primarily on trade shows, and can still be found exhibiting and selling at most of the major festivals and shows around Europe.
See also
Own-label

German independent retailer specialising in rum and whisky, as well as whisky perfume.

Blender

Germany and Austria-based blender and bottler that owns the Glenkenny and Dean's Scotch whiskies.

Independent bottler

American bottler specialising in Scotch and world whiskies under the Single Cask Nation label.