Borco-Marken-Import Matthiesen Profile
With headquarters in Hamburg and Vienna, Borco-Marken-Import Matthiesen produces and markets an eclectic portfolio of spirits created by third party distilleries in their country of origin. Its leading brands include Sierra Tequila and caraway liqueur Helbing Kümmel, although Borco also owns two Scotch whisky brands.
Dean's Finest Old Scotch Whisky, a blend of malt and grain whiskies, is made by Loch Lomond Distillery in Alexandria to a recipe once used by distiller James Johnstone in the late 19th century.
Meanwhile Glenkenny vatted malt, the name of which roughly translates as 'friend of the valley', is produced under the subsidiary James Johnstone Distillers Ltd.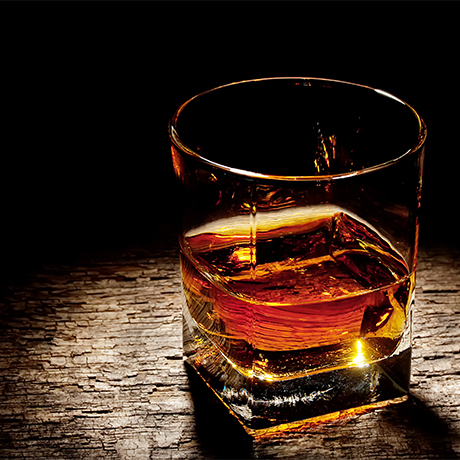 Borco-Marken-Import Matthiesen History
In 1948, the Matthiesen family acquired the Hamburg spirits company Borm & Co. and founded Borco. The group expanded to become Borco-Marken-Import Matthiesen in 1972, acquiring the historic Helbing Kümmel brand two years later.
The Dean's blend was launched in 2006, with Glenkenny coming to market in 2015.
Distilleries & Brands
Dean's

Blended Scotch Whisky

Glenkenny

Blended Malt Scotch Whisky
Contact
Address

Borco-Marken-Import Matthiesen GmBH




Winsbergring 12-22




Hamburg




22525




Germany

Phone

+49 40 85 31 60