Ballindalloch Distillery LLP Profile
Guy Macpherson-Grant, the 23rd generation of his family and current occupier of Ballindalloch Castle in Banffshire, established a new company in 2012 to convert an old farm steading on the family's estate into a malt whisky distillery.
The business is a limited liability partnership between Macpherson-Grant, his mother Clare Nancy Russell – the Lady Laird of Ballindalloch Castle and Lord Lieutenant of Banffshire – and Diageo Scotland Investment Ltd, which owns a small stake in the company.
Diageo has no involvement in the day-to-day operation of Ballindalloch distillery, which is run solely by the Macpherson-Grants and the distillery team.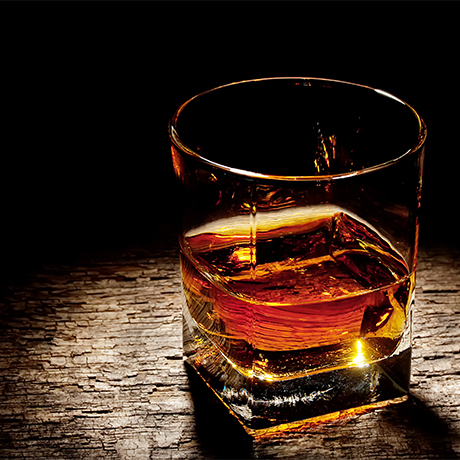 Ballindalloch Distillery LLP History
In 1869 the Macpherson-Grant family agreed to lease part of their estate at Ballindalloch to John Smith to build Cragganmore distillery. After his death in 1923, the family became joint owners with White Horse Distillers, a partnership that lasted until the mid-20th century when their stake was sold to DCL in 1965.
It wasn't until 2011 that the family returned to distilling, converting an old farm steading on the estate into a small malt whisky distillery. During the planning stages the family were approached by Diageo, which offered a small investment in the distillery. The deal gave the Macpherson-Grants access to technical advice during the build, as well as on-going access to a lab.
Ballindalloch Distillery LLP was established the following year by Guy Macpherson-Grant to oversee the building conversion, which was painstakingly constructed so as to be sympathetic to the original 19th century brickwork.
In 2014 Ballindalloch distillery began production, and became the first in Scotland to operate within a castle's grounds.
Distilleries & Brands
Contact
Address

Ballindalloch Distillery LLP




Ballindalloch Castle




Ballindalloch




Banffshire




AB37 9AX




United Kingdom

Phone

+44 1807 500 331