Cragganmore distillery
Speyside Single Malt Scotch Whisky
Cragganmore uses lightly peated malt, long fermentation, unusually shaped stills (see below) and worm tubs to produce a rich, meaty new make which adds a mix of citrus, spice and fruit as it matures.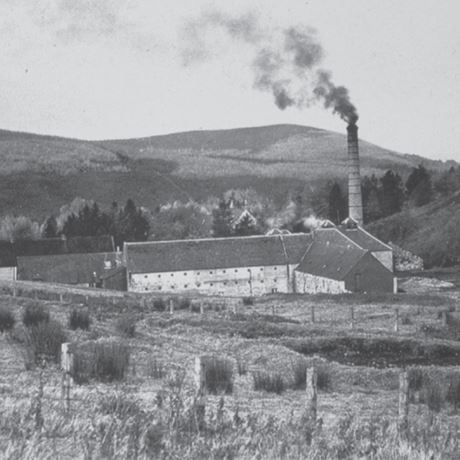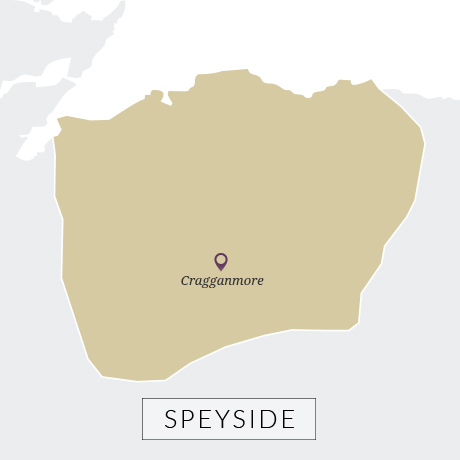 Region

Speyside

Production type

Single malt

Distillery Status

Working
Cragganmore History
The story of Cragganmore is that of one of Scotch whisky's greatest pioneers, John Smith. Some believe he was the illegitimate son of George Smith of Minmore and whether true or not it cannot be doubted that he was an experienced distiller who had spent time managing The Glenlivet, Dailuaine, Macallan, Wishaw and, briefly, as leaseholder at neighbouring Glenfarclas.
He chose the riverside site at Ballindalloch in 1869 for a number of reasons: spring water for process, Spey water for cooling and perhaps most significantly because the Strathspey Railway was going to run virtually outside the distillery's front door. This would allow Smith to get casks and coal up from the Lowlands and ship his new make rapidly to the blending houses.
If location showed his skill as a businessman you only have to enter the stillhouse to see evidence of his talent as a distiller. The two wash stills are large but with very acutely-angled lyne arms which descend into worm tubs. The spirit stills are small with flat tops and a long, gently angled lyne arm sticking out of the side of the still. They too end up in worms. It is the latter pair – the only such type in Scotland – which help to generate the make's complexity. Cragganmore was one of the few single malts to be classed as A1 by blenders.
Smith died in 1886 and his family ran the plant until 1923 when it was owned by a partnership of the Macpherson-Grants of Ballindalloch Estate and White Horse Distillers. While the White Horse half of the shareholding passed to DCL it wasn't until 1965 that the Macpherson-Grants sold their shareholding.
Today it is owned by Diageo and was one of the original 'Classic Malts' although its importance as a contributor to blends means that a significant percentage is still used for fillings. Strangely for such a complex malt it has never achieved the same status as some of its Speyside neighbours. Some put this down to the lack of volume available for single malt bottlings (even now it only has two regular expressions, a 12-year-old and a Distiller's Edition finish), others feel that the label design is hard to read. Whatever the truth, it remains a somewhat hidden dram.
Timeline
1869

John Smith constructs the Cragganmore distillery at Ballindalloch

1886

Smith dies, leaving his family to continue running the plant

1901

The family enlist the help of renowned architect Charles Doig to modernise the distillery

1917

Cragganmore closes for a year

1923

The distillery is taken over by the Macpherson-Grants and White Horse Distillers

1927

DCL acquires White Horse Distillers, and with it, 50% stake in Cragganmore

1964

The number of stills is increased from two to four

1965

The Macpherson-Grants sell their share in Cragganmore to DCL

1988

United Distillers chooses Cragganmore as one of its Classic Malts

2002

Cragganmore visitors' centre opens to the public
Owners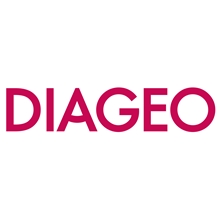 Current owner
Previous owners
Contact
Address

Cragganmore Distillery




Ballindalloch




Moray




AB37 9AB




United Kingdom

Phone

+44 1479 874715

Visitor Opening Hours

Monday

9.30am to 5pm (Apr-Oct)

Tuesday

9.30am to 5pm (Apr-Oct)

Wednesday

9.30am to 5pm (Apr-Oct)

Thursday

9.30am to 5pm (Apr-Oct)

Friday

9.30am to 5pm (Apr-Oct)

Saturday

Closed

Sunday

Closed