Balgownie Profile
Blended Scotch Whisky
Balgownie blended Scotch whisky was produced by Aberdeen whisky merchant and blender Robert Watson for sale across the north of Scotland and overseas.
The brand was available as a no-age-statement, five-year-old and 10-year-old De Luxe, and was particularly popular in Belgium and France.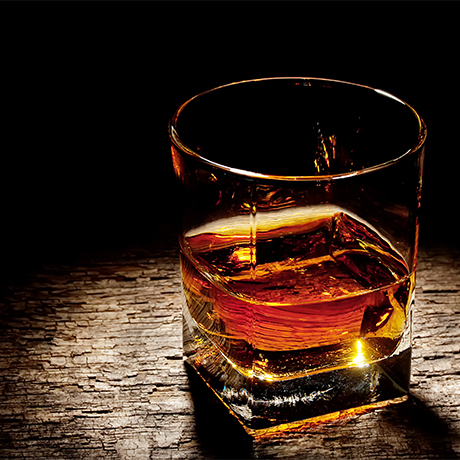 Production type

Blended Scotch
Balgownie History
Robert Watson (Aberdeen) Ltd was established 1947 and specialised in rum before concentrating on purchasing fillings from distilleries in the north-east of Scotland to create its range of blends.
Balgownie was named after an historic medieval bridge that spanned the River Don – the Brig o'Balgownie – which has been a Category A listed building since 1967. The bottle label clearly portrays the bridge's magnificent single-span Gothic arch. It is even mentioned in Byron's poem Don Juan.
The brand was last bottled in the 1980s and is now an auction item.
Owner