Aberdeen Whisky Company Profile
The Aberdeen Whisky Company primarily dealt in blended Scotch for the export market with brands that included the Clan Cream, Bag Pipe Player and Old Aberdeen blends, and Royal Deeside vatted malt.
Both a NAS and eight-year-old version of Royal Deeside were produced, with the brandn named after the area alongside the River Dee that is home to Balmoral Castle.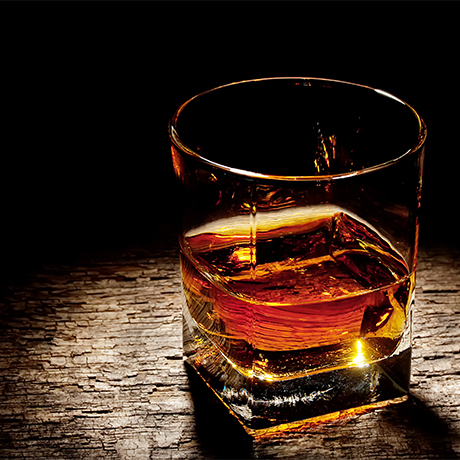 Aberdeen Whisky Company History
The Aberdeen Whisky Co. was based in Aberdeen. Very little is known about the company, although it appears to have been at its peak in the 1950s and 60s.
Distilleries & Brands
Old Aberdeen

Blended Scotch Whisky

Royal Deeside

Blended Malt Scotch Whisky