Queen Margot Profile
Blended Scotch Whisky
One of budget supermarket chain Lidl's affordable blended Scotch whiskies, Queen Margot is available in a small range of expressions, from a no-age-statement three-year-old, through to an eight-year-old bottling.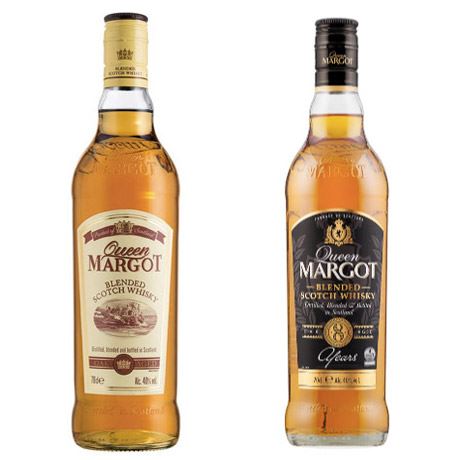 Production type

Blended Scotch
Queen Margot History
Lidl opened its first store in the UK in 1994, having launched in Germany in the 1930s as a small, independent grocery wholesaler.
Positioned at the discount end of the market, its range of spirits was small, but as the chain grew rapidly in the 2000s the range of Scotch whiskies on offer was expanded.
Own-label brands were blended for the chain by Whyte & Mackay under Richard Paterson's guidance, with Queen Margot introduced as the core blended Scotch for Lidl throughout the UK and the rest of Europe.
In recent years the blend has consistently taken home medals in blind tasting competitions, holding its own against similar whiskies in its individual class.
Owner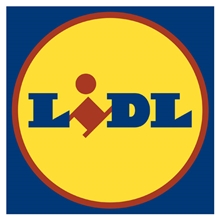 Current owner
See also
Brand

An award-winning budget blend from supermarket chain Aldi.