Highland Black Profile
Blended Scotch Whisky
Like its three-year-old portfolio sibling Highland Earl, Highland Black wears its eight years with pride. A blend of Speyside and Highland malt whiskies with grain whisky from Girvan distillery in the Lowlands, Hughland Black has been praised for its fruity, pineapple flavours and creamy texture, and above all its very competitive price.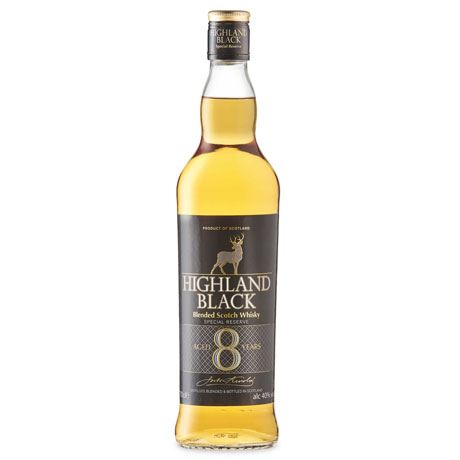 Production type

Blended Scotch
Highland Black History
Highland Black Eight Year Old hit the shelves as an own label whisky by budget supermarket chain Aldi. It launched in the early-2000s and has been winning industry awards ever since, often (mistakenly) cited as the 'best whisky in the world' in international press.
Owner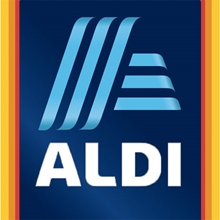 See also
Brand

The budget blended Scotch from supermarket chain Lidl holds its own against big-name brands.

Brand

The single malt brand of German discount chain Aldi is coy about its origins.

Brand

The much-hyped up 40-year-old single malt released by Aldi in 2011 for less than £50.