The Exceptional Profile
Scotch Whisky
The Exceptional series by Sutcliffe & Son, a subsidiary of US producer Craft Distillers, consists of three expressions: The Exceptional Blend, Grain and Malt, of which several editions have been released over the years. The editions are designed to vary from batch to batch, with no two the same owing to the variety of whiskies and casks used. Although each is bottled without an age statement, the constituent whiskies are listed on the back of each label.
The Exceptional is produced on a limited basis, never exceeding 3,000 bottles per batch. The brand is available globally, with its core markets being the US, UK, France, Germany, Austria, Netherlands and Canada.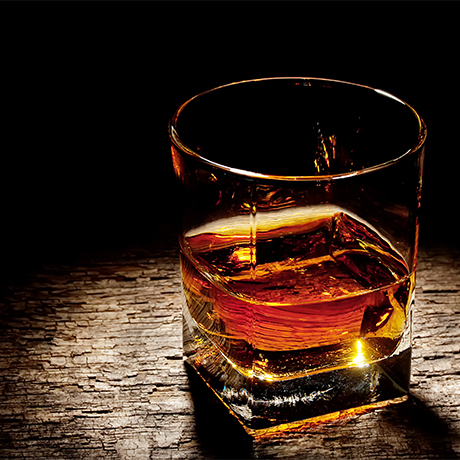 Production type

Blended grain
Blended malt
Blended Scotch
The Exceptional History
Don Sutcliffe, managing director of Craft Distillers, first discussed collaborating on a whisky project with Willie Philips – then-managing director of Macallan – in 1987. However it took until 2010 for the duo to start seriously working on turning their dream into reality.
The first release, which finally came in 2013, was The Exceptional Grain, followed by The Exceptional Malt in June 2015 and The Exceptional Blend in 2016.
Timeline
2010

Don Sutcliffe and Willie Philips begin their collaboration to create The Exceptional series

2013

The Exceptional Grain (1st edition) is launched in the US

2015

The Exceptional Malt (1st edition) is launched in the US in June. In September the Exceptional Grain (2nd edition) is launched in the US

2016

In June the Exceptional Malt (2nd edition), the Exceptional Grain (3rd edition) and the Exceptional Blend (1st edition) are released into the US, Canada, and the EU
Owners Parent company
Current owner
Sutcliffe & Son

2013 - present
Contact
Address

Craft Distillers




108 West Clay Street




Ukiah




California




95482




United States

Phone

+1 (707) 468-7899

Visitor Opening Hours

Not open to the public