Peatside Profile
Blended Malt Scotch Whisky
Despite its youthfulness, Peatside demonstrates an abundance of wood-derived flavours, including spice, vanilla and pastry, alongside the eponymous peat notes. A blended malt of undisclosed provenance, Peatside is a six-year-old vatting from independent bottler Murray McDavid, which is matured first in ex-Bourbon barrels before being finished in first-fill Port pipes and PX Sherry butts at the bottler's warehouses in Elgin.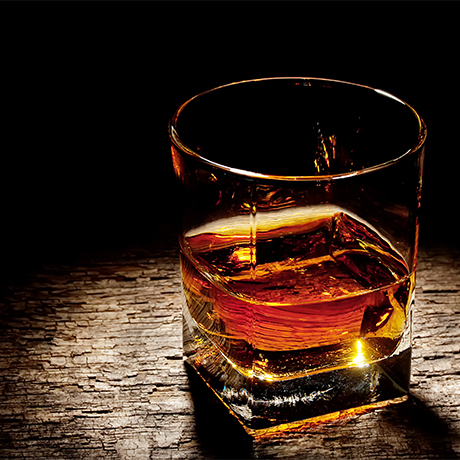 Production type

Blended malt
Peatside History
Independent bottler Murray McDavid was acquired by whisky broker Aceo in 2013 from the owners of Bruichladdich distillery on Islay. Within a year Aceo had relaunched the bottler's range of single malts, grains and blends, and introduced a number of new brands. Among them was Peatside, which falls into Murray McDavid's The Vatting series.
Although only one expression of Peatside has been released so far, the bottler has plans to launch new bottlings in the future.
Owners Parent company
Current owner
Murray McDavid Whisky

2015 - present