Like Whisky Live Paris, these Japanese shows are masters of reinvention – but Dave Broom finds signs that Scotch is somewhat neglecting the Japanese market. A mistake, he believes…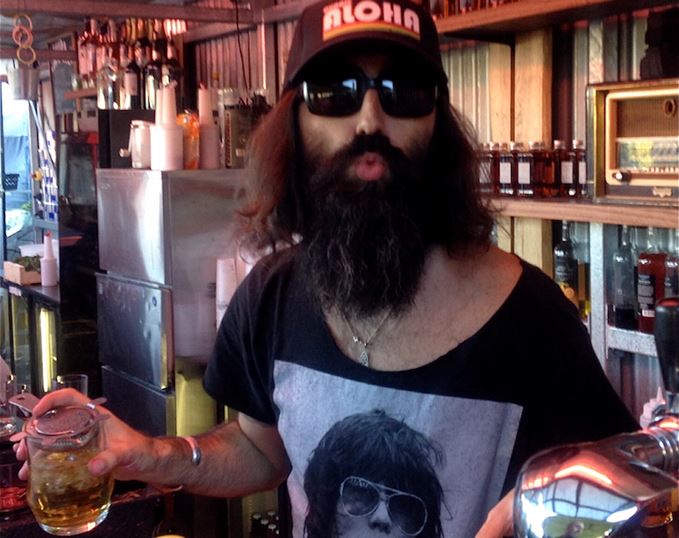 The weekend before I attended Whisky Live Paris, I'd been in Tokyo and Osaka at the latest iteration of Whisky Live, now folded into the long-running trade event Modern Malts, itself produced by wholesaler Sanyo-Busan.
A trade-focused whisky event might seem strange to a UK reader, but Osaka has a population of 2.6m and, with Kyoto only 15 minutes away by shinkansen, that number increases to 4m souls – in other words, not far off the population of Scotland. Tokyo is, well, somewhat larger.
Also, as Japanese people tend to do any entertaining outside the home, the on-trade has greater importance than in the UK. Brands are made in bars, not at retail level.
One innovation this year were (free) classes either hosted by a brand or in the form of panel discussions. There was one on the role of independent bottlers in a time of shortage, one on independent distillers and another focusing on two exclusives bottled for the Japanese market – an Old Pulteney single cask, and a Glendronach 19-year-old from a PX cask.
The roadshow then headed to Tokyo's electronic hub, Akihabara, and the building which also houses the Japan Manga Centre. Close by were stores selling gadgets, comics and costumes, making the kilted Scots in attendance seem less freaky than normal – or conceivably more cartoon-like.
Like the Paris show, Whisky Live Tokyo continually reinvents itself. Though undoubtedly less lavish than in previous years (one year it staged a Noh play, another saw two artists painting their impressions of two malts), it seemed to gain from greater focus on the product rather than the money lavished on the booths and sundry entertainment.
Tokyo dispensed with masterclasses a few years ago in preference for 'talkshows', which open up discussions, rather than being purely brand-focused lectures.
SURPRISINGLY OPEN
This format also allowed a central theme – whisky's future – to be explored in panel discussions with Japanese chief blenders, and Q&A sessions focusing on grain whisky (Suntory) and blended malt (Nikka), at which some surprisingly open revelations were given.
In a revival of two previous entertainments, there was also a battle between independent bottlers (Cadenhead and Duncan Taylor) and distillers (Springbank and Kilchoman), with both sides kicking verbal lumps out of each other.
The show ended with a blending competition with three audience members (plus Mark Watt from Cadenhead as the stooge) making a blended Scotch in 45 minutes, the results being judged by Juto Tanaka, Kirin's chief blender, who also gave insights into the art of blending throughout the process.
The only downside for me was the relative lack of foreign (ie Scottish) ambassadors. The quality was there: Stuart Harvey, Mark Watt (Cadenhead), David Allen (Springbank), Douglas Cook (BenRiach), Andy Hogan (Duncan Taylor) and Peter Wills (Kilchoman), but the days of Tokyo Whisky Live being a must-go for every distiller seem to have passed.
This suggests that firms still feel that their focus should be on other, newer Asian markets, rather than on Japan – despite evidence that sales for Scotch are on the rise once more.
The absence of any of any overseas representative for Dewar's, which was effectively launching its full malts range at the event, was particularly baffling.
The contrast with Paris shows that the mega-shows of the past are not necessarily in decline, but it does suggest that organisers of any show anywhere have to think up new ways of how to talk to – and entertain – an increasingly diverse whisky audience.