Whisky Extravaganza, which hosts events throughout the US offering the chance to sample more than 100 whisky brands, has been acquired by show planner IWSC Group.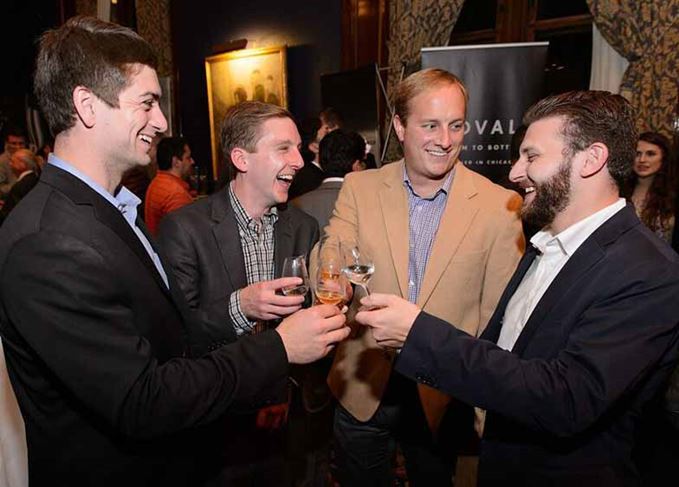 Established in 1993 by Madeleine and Alan Shayne, Whisky Extravaganza hosts whisky events in 10 cities throughout the US – including Boston, Chicago, Dallas, Denver, Fort Lauderdale, Houston, Los Angeles, New York, Seattle and Washington DC – each designed to cater for both new whisky drinkers and connoisseurs.
IWSC Group's purchase of Whisky Extravaganza brings the firm's whisky events portfolio in the US to 15. The London-based group also hosts multiple whisky events throughout the year in the UK through its partnership with The Whisky Lounge.
Allen Gibbons, group CEO of the IWSC Group, said the deal will help bring whisky enthuhsiasts and brands closer together.
'We are keen to continue to tell the story of whisky to enthusiasts and newcomers alike, helping whisky companies to engage with more people on a deeper level,' he said. 'The Whisky Extravaganza takes us further on this journey.
'The US is the second largest whisky market by volume so the opportunity is considerable.'