Pressure is mounting on the UK Government to guarantee support for Scotch whisky employees, as the UK negotiates leaving the European Union.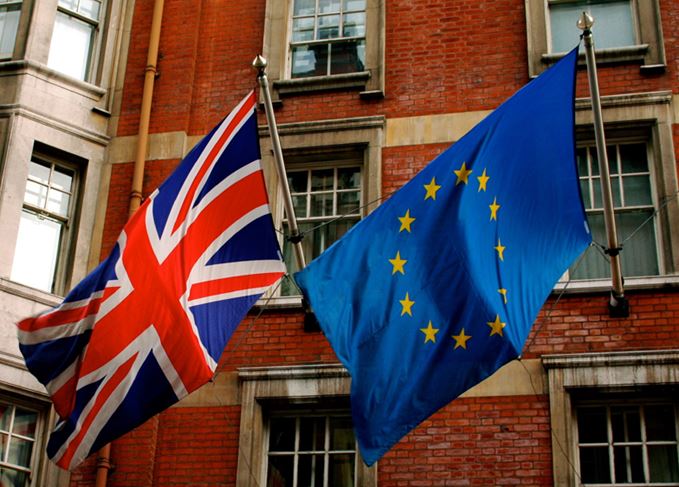 The GMB union, whose members include Scotch whisky and spirits workers, has written to Scottish Secretary David Mundell demanding the same support offered by the government to car manufacturer Nissan, in order to protect the £5 billion Scotch whisky industry.
In a meeting with UK Prime Minister Theresa May in October 2016, Nissan CEO Carlos Ghosn received assurances about the company's plant in Sunderland post-Brexit, which resulted in Ghosn announcing the manufacturing of two new cars at the site soon after.
More than 40,000 jobs are reliant on the Scotch industry, with up to around 120,000 extra positions connected to production and exports of whisky. Out of these, 7,000 are in rural areas where 'work is hard to find'.
Scotch whisky generates £4.9bn each year for the British economy, with exports estimated to be worth nearly £4bn.
The UK voted to leave the EU in a referendum in June 2016, and the UK Government is expected to trigger Article 50 – which will formally notify the EU of the UK's intention to leave – by the end of March 2017.
Louise Gilmour, GMB Scotland organiser, said: 'Westminster was quick to pledge support for Nissan – which is also vital for the economy – but is frankly dwarfed by the size of the whisky industry.
'Tens of thousands of jobs depend on whisky and the government needs to take action to protect our members' livelihoods post-Brexit.
'Our members want assurances that the government will be doing all it can to ensure [the] whisky sector can thrive, creating much needed new jobs by securing good deals with new markets.'