Whisky terms such as 'Bourbon' and 'Scotch whisky' will enjoy continued legal recognition and protection post-Brexit, thanks to a new agreement between the UK and the US.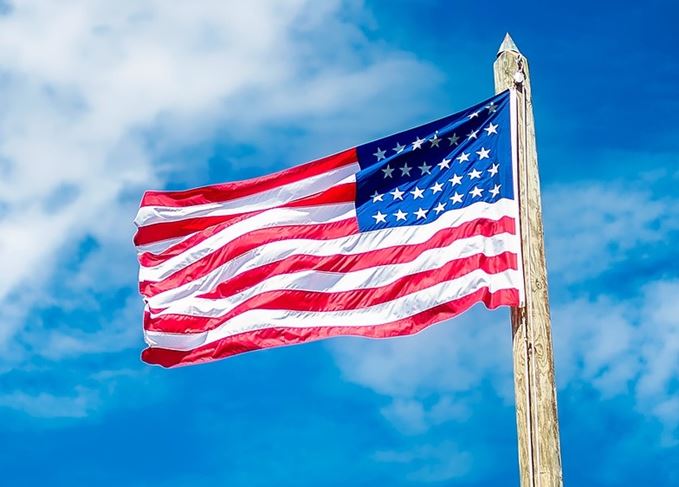 The deal, which has been welcomed on both sides of the Atlantic, means that reciprocal recognition in the UK and the US will continue for 'Scotch whisky', 'Irish whiskey', 'Bourbon' and 'Tennessee whiskey', even when the UK leaves the EU, which is due to happen on 29 March.
Some politicians had feared that this recognition – which is currently offered through a US-EU agreement – would lapse with Brexit, leaving the names open to abuse.
But the agreement, signed last Thursday, means that legal protection will continue uninterrupted, whenever the UK leaves the EU.
Sarah Dickson, international director of the Scotch Whisky Association (SWA), hailed the announcement as 'good news for Scotland's national drink', adding: 'Scotch whisky already enjoys legal protection in the US Federal Code, but this agreement mirrors the protection currently offered under the US-EU agreement and secures the continued recognition of all UK and US whiskies.
'This will give US consumers the confidence that after Brexit the Scotch whisky they enjoy is distilled and matured in Scotland in accordance with UK law.'
The move was also welcomed 'enthusiastically' by US trade body the Distilled Spirits Council, with president and CEO Chris Swonger saying: 'Ensuring that our flagship spirits exports – Bourbon and Tennessee whiskey – will continue to be protected provides our companies much-needed assurances as the UK negotiates its departure from the EU.'
The US was Scotch whisky's most lucrative market in 2017, with shipments numbering 127m bottles at a total value of £922m – more than double the revenue figure of the second-largest market, France.
The UK is the largest single market for American whiskey exports, totalling almost $150m in 2017.