The Scotch whisky industry has urged the UK government and MPs to 'work constructively' to avoid a no-deal Brexit, as export figures show distillers are preparing for such a scenario.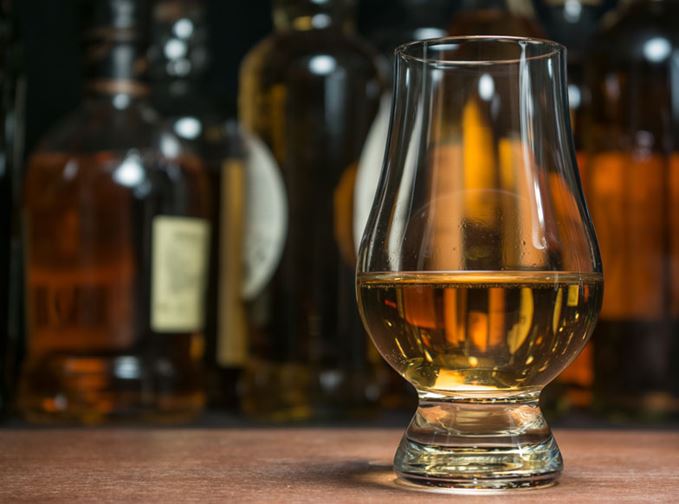 According to figures released by the Scotch Whisky Association (SWA), the amount of Scotch shipped overseas increased in the first half of 2019 by 7.1% to 598 million bottles.
However, the SWA has said the growth is partly due to producers attempting to mitigate the impact of a no-deal Brexit by exporting some stocks early, as evidenced by a spike in EU exports in the first three months of the year.
Karen Betts, chief executive of the SWA, said that while the growth of Scotch exports is 'great news' for distillers, employees and local communities, prolonged uncertainty surrounding Brexit is 'costing the industry money'.
She said: 'The value of exports grew more than anticipated in the first six months of 2019. We believe this was driven by action taken by producers to mitigate the risks of a no-deal Brexit and the threat of tariffs in key global markets.
'For example, there was significant growth in exports to South Korea and Morocco, both markets where tariffs could have been re-imposed if the UK had exited the EU without a deal on 29 March. While some progress has been made on continuity agreements, there is more work to be done.
'So as Parliament resumes after recess, we are urging the government and MPs to work constructively together to enable the UK and the EU to agree on the terms of the UK's departure.
'This will give us clarity in the UK's future trade relationships with the EU and other global markets.
'Prolonged uncertainty is costing the industry money in no-deal planning and in exporting as companies have, where they can, brought exports forward, incurring additional capital on additional warehouses and other associated costs.'
The UK is due to leave the European Union on 31 October, with Prime Minister Boris Johnson committed to delivering Brexit with or without a deal.
The value of Scotch whisky exports increased by 10.8% in the first six months of 2019 to £2.19 billion.