Edinburgh visitor attraction The Scotch Whisky Experience has become the first whisky tour in the city to offer British Sign Language (BSL) and American Sign Language (ASL) options during its guided tour.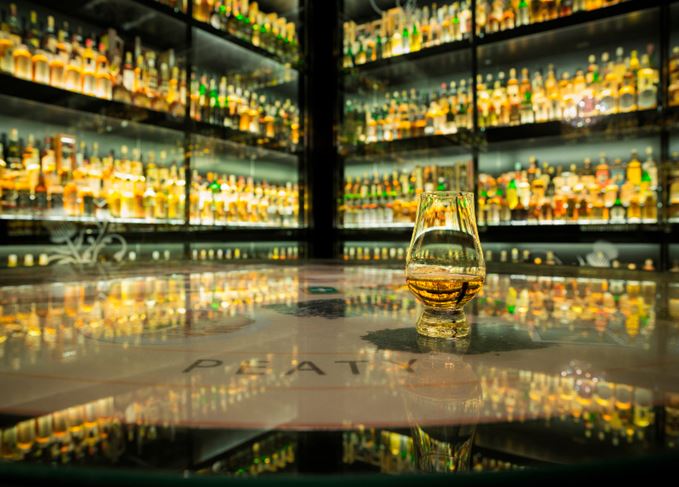 The attraction, located on Edinburgh's famous Royal Mile, has invested £50,000 in new audio guides which feature screens showing interpreters conducting guided tours in both BSL and ASL.
As 80% of visitors to The Scotch Whisky Experience come from overseas, subtitled tours in Spanish, French, German, Italian, Swedish and Dutch will also be loaded onto the guides. The addition of BSL and ASL means it now conducts whisky tours in a total of 20 languages.
'Investing in sign language to enhance our suite of languages shows our commitment to accessibility,' said Lenka Whyles, head of operations at The Scotch Whisky Experience.
'Careful consideration has been given to make them as user-friendly as possible and we flew one of the American signers over from the USA.
'We are really excited that this project is ready to go live and very much look forward to welcoming our first BSL and ASL customers.'
The addition of the guides follows a revamp in 2017 which made upgrades to the attraction's wheelchair facilities.
The Scotch Whisky Experience witnessed its 'biggest ever year' in 2016 as visitors from Europe and 'staycationing' Britons boosted visitor numbers.