The Glasgow Distillery Company has launched its latest limited edition single malt, a peated Speyside whisky sourced from an unnamed distillery.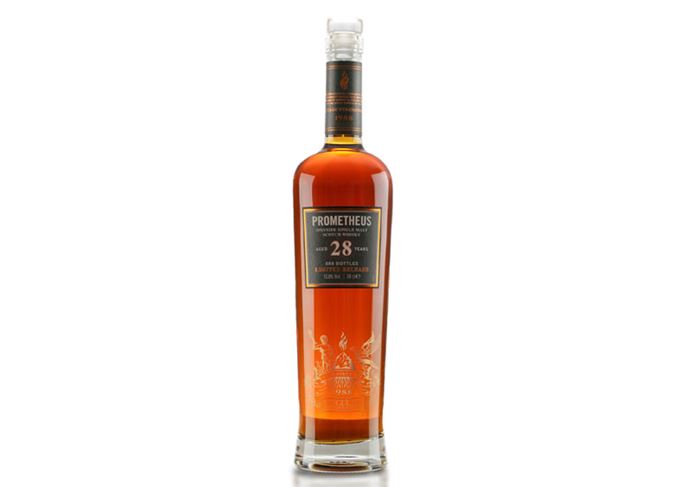 The 28-year-old whisky is the third expression in the company's Prometheus range, which launched in 2015 with a 26-year-old, and also includes a 27-year-old expression from the same distillery.
Liam Hughes, CEO and co-founder of Glasgow distillery, said only 888 bottles would be released: 'Only a limited number of barrels are available of this very special spirit, and once it's gone, it's gone.'
Matured exclusively in Sherry casks and bottled at a cask strength of 53% abv, the whisky is said to deliver 'hints of citrus with red apple and pear' on the nose, and 'sweet malt, raisins and walnuts' on the palate.
Hughes added: 'The smoky notes deliver a unique flavour experience.'
Prometheus 28-year-old is available from Glasgow distillery's website for £699 per 70cl bottle.
Its launch follows that of Glasgow distillery's first single malt last month, a three-year-old whisky named 1770.
The distillery in Glasgow's Hillington Business Park began production in March 2015.