Spirits giant Diageo intends to build a US$130 million distillery in Kentucky which will produce 'a variety' of different whiskeys under one roof.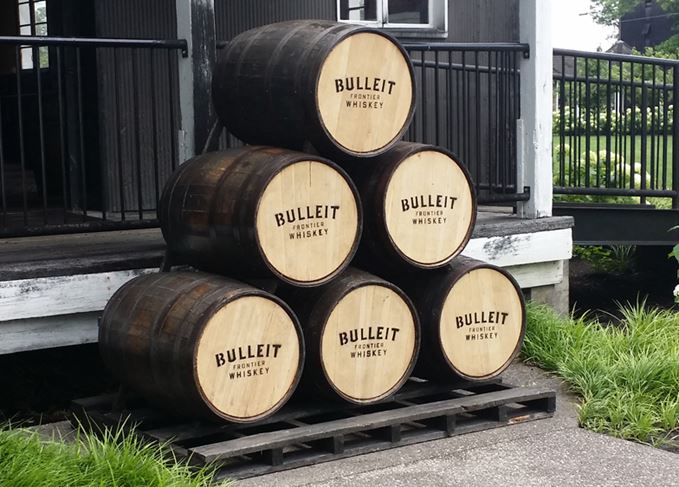 Diageo's proposal for the site, to be located in the city of Lebanon, KY, includes a still house, dry house and warehousing space, and is designed to help the UK-based multinational grow its stake in Bourbon and American whiskey.
Barry Becton, senior director of federal affairs at Diageo North America, said: 'Bourbon and American whiskey are vibrant and growing categories, and we are excited to expand Diageo's footprint in Kentucky to support our ambitions in this space.'
The new site will add to the portfolio of distilleries Diageo already owns in the state: Stitzel-Weller in Louisville, home of the Bulleit Frontier Whiskey Experience, and Bulleit Distilling Co. in Shelbyville.
Construction of the distillery is expected to take three years and create 30 new full-time jobs once the site is complete.
Kentucky governor Matt Bevin said: 'This latest investment by Diageo is indicative of continued growth for the company and within our Bourbon and spirits industry.
'We are proud to further our relationship with Diageo, and of the job growth associated with these announcements.'
Diageo's increased commitment to American whiskey comes on the heels of its renewed investment in Scotch, as the company is spending £35m to bring closed distilleries Port Ellen and Brora back into production and £150m to upgrade its Scotch whisky tourism facilities.