Whisky enthusiasts looking to improve their knowledge can now earn a certificate in the basics of whisky through a new online course.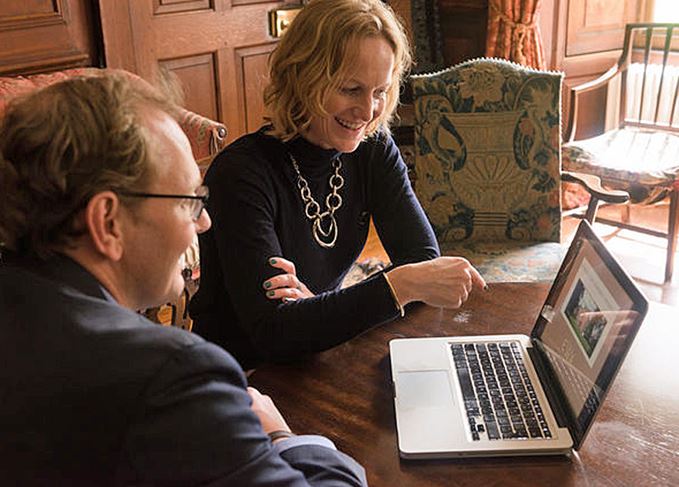 Students on the Introduction to Whisky Certificate course will learn the fundamentals of whisky, including the history of whisky, pre-production, batch distillation, maturation, grain distillation and blending.
The certificate is the first tier of educational courses from The Edinburgh Whisky Academy, and is accredited by the Scottish Qualifications Authority (SQA).
Edinburgh Whisky Academy founder and managing director Kirsty McKerrow said: 'Until now, there was no recognised independent qualification delivered online for whisky training.
'Of great importance is that the knowledge gained is totally impartial and neutral from any distillery or brand.
'The course will be welcomed by whisky industry workers, hospitality staff and spirits retailers and also by whisky enthusiasts keen to expand their knowledge.'
The Edinburgh Whisky Academy website states that the course is intended for 'those new to whisky or those wishing to improve their knowledge to a certificate level', including professionals involved in the whisky industry, or those generally unable to travel to Scotland.
The course takes 10 hours to complete and costs £280.
An hour-long exam must be taken in person at an arranged Prometric centre at the end of the course to earn the SQA certificate.
In addition to the Introduction to Whisky Certificate, the Edinburgh Whisky Academy will also launch another whisky course in spring 2019, the Diploma in the Art of Tasting Whisky.
The Edinburgh Whisky Academy has launched other educational whisky courses with the SQA in the past, including the Diploma in Single Malt Whisky, the Art of Tasting Whisky and Blended Whiskies.