Old Forester is launching a Kentucky straight rye whiskey – the brand's first in its 148-year history – next month as a US exclusive.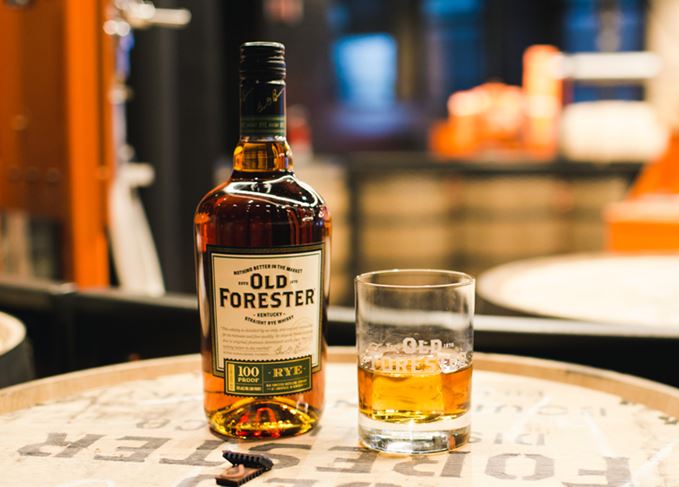 Old Forester Rye is a straight whiskey – aged for at least two years – bottled at 100 proof (50% abv).
Comprised of a mash bill of 65% rye, 20% malted barley and 15% corn, the recipe is said to be inspired by Normandy Rye, a now-defunct brand which Old Forester owner Brown-Forman acquired in 1940.
Old Forester master distiller Chris Morris said: 'The generous percentage of malted barley yields a unique floral character, producing a remarkably balanced rye.'
The whiskey is also said to contain notes of 'sharp black pepper and cinnamon stick' with 'pine, anise and bright lemon zest' on the finish.
Campbell Brown, Old Forester president, said: 'Our signature Bourbon recipe has done this brand proud through Prohibition, world wars and changing consumer palates.
'We will create a new tradition with a Kentucky straight rye that will excite experienced rye drinkers and curious whisky enthusiasts alike.'
The whiskey, due to be released across the US from 1 February, is priced around US$22.99 per bottle 'in parity with its Bourbon cousin'.
There are currently no plans for Old Forester Rye to be released internationally.