Redbreast's Dream Cask Pedro Ximénez Edition, a limited edition single pot still whiskey created to commemorate World Whisky Day (18 May), sold out in under 15 minutes.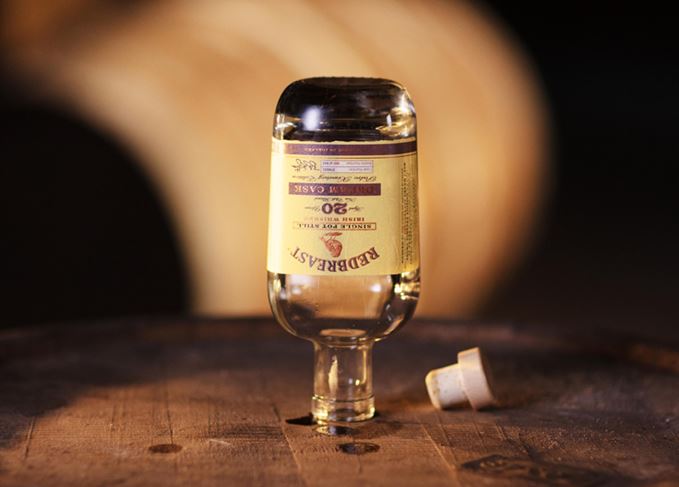 The whiskey went on sale at 3pm on 27 May priced at €380, exclusively available to members of Redbreast's online Birdhouse club.
By 3:14pm all 924 bottles had been sold, averaging at a rate of 65 bottles per minute.
Billy Leighton, master blender at Redbreast owner Irish Distillers, said: 'In addition to selling out in record time, Redbreast Dream Cask Pedro Ximénez Edition has been bought by people from many parts of the globe.
'From Ireland to Taiwan and many places in between, we're delighted that so many Birdhouse members will soon be able to share and enjoy this exceptional creation.'
The whiskey consisted of four single cask pot still whiskeys, aged between 20 and 33 years old, married in a 'specially selected' Pedro Ximénez butt and bottled at 52.2% abv.
Said to contain notes of 'assertive spices and sweet, ripe fruit', the Pedro Ximénez Edition is the second annual Dream Cask expression created by Redbreast to commemorate World Whisky Day.
The first – Redbreast Dream Cask 32 Year Old – sold out within six hours of going on sale upon its release in May 2018.