Distilleries, bars and whisky lovers around the world are set to begin celebrations for World Whisky Day 2019, which takes place on 18 May.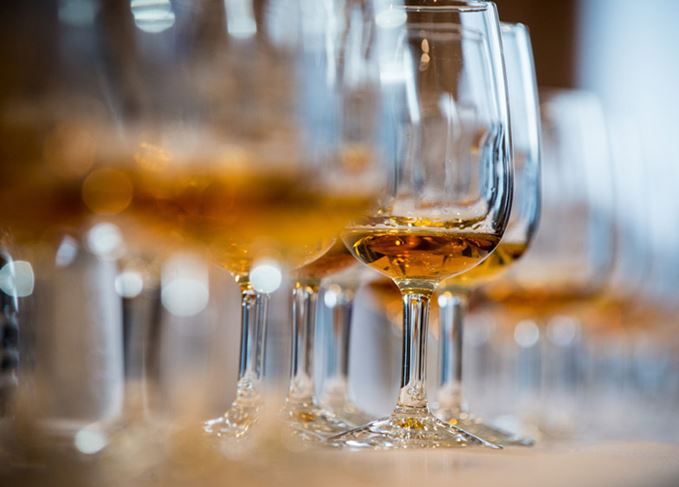 Events have been arranged in regions as remote as Antarctica, with one whisky tasting arranged at Mawson Station on the continent's east coast and a separate 'get-together' planned for Palmer Station, which is situated on Anvers Island to Antarctica's northwest.
Other global events range from a classic car and whisky show at Aurora Spirit distillery in Norway, a whisky-tasting cruise around Lake Michigan and the Chicago river, and a Malt Masters 'all you can drink' whisky show in Hong Kong.
UK and Ireland distilleries and brands are joining the celebrations, as Tullamore D.E.W. begins a takeover of Bray's Martello Hotel in Wicklow and Teeling offers discounts to visitors to its Single Malt Experience this weekend.
Meanwhile, single grain Scotch whisky Haig Club is hosting an 'immersive cocktail house party' in London's Soho district with live music, cocktail masterclasses and drinks 'matched to the theme and sound from each room'.
First founded in 2012 by whisky consultant Blair Bowman, then a university student, World Whisky Day is an annual celebration that takes place on the third Saturday of May each year.
The event is 'all about making whisky fun and enjoyable', aiming to 'give people the chance to try whisky who might not normally drink it at any other time of the year'.
For a full list of events taking place, visit worldwhiskyday.com/events.