London-based Bimber distillery is launching a new members' club ahead of its first whisky release in September 2019.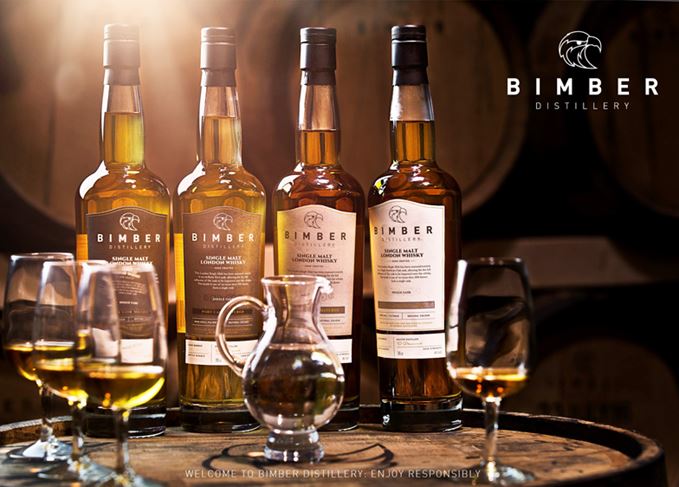 Bimber has launched its Founders' Club to celebrate the distillery's first casks of London single malt reaching three years of maturity – the legal minimum age for a whisky.
Founders' Club members will receive an exclusive cask strength edition of Bimble single malt in December 2019, plus three additional 'special and rare' releases.
The Founders' Club edition will have been matured in re-charred American oak casks and bottled without chill-filtration and caramel colouring at a minimum of 52% abv.
Additional club benefits include a tour of the distillery, a box of six 50ml cask samples, a 10% discount on online purchases, a welcome pack and notice of future releases from Bimber before they launch.
Bimber sales director Farid Shawish, said: 'Prospective members have the advantage of being able to try our whisky at one of our tours, or by purchasing samples from our website, before deciding to join the club.
'We want to be fair and accessible, and have priced our Founders' Club at £395, which is substantially cheaper than other comparable offerings.'
Members can also purchase a 30-litre cask for £895 each, which can be hand-filled with peated or unpeated new make spirit.
The casks will mature at the distillery for three years, and then be bottled on-site with personalised labels.
A total of 50 casks are available for Founders' Club members to purchase, with each one expected to yield around 49 bottles of whisky.
The distillery's first official single malt whisky release will be announced toward the end of the summer.
Bimber is one of several new whisky distilleries that has sold casks of maturing spirit before it is ready to bottle.