The Scotch Whisky Action Fund (SWAF) has announced it will continue to support two Scottish programmes dedicated to tackling alcohol misuse – and its effect on vulnerable people – for another year.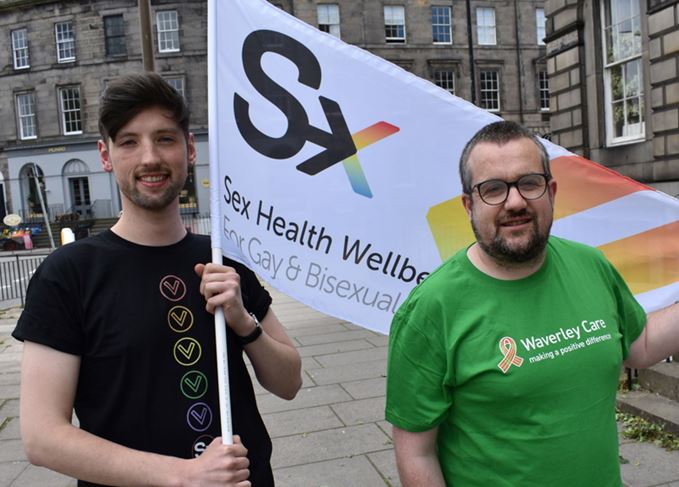 Waverley Care's SX initiative and Bright Light's Families in Recovery programme, located in the Lothians and Central Belt areas of Scotland, both attempt to mitigate the impact of alcohol misuse on a local level.
HIV and Hepatitis charity Waverley Care's SX initiative provides support and counselling for gay and bisexual men that have been affected by alcohol-related harm, as well as running awareness campaigns to highland the dangers of alcohol misuse in the LGBT community.
Relationship counselling organisation Bright Light's Families in Recovery project provides therapy, counselling sessions and a 'safe, comfortable and unique' space for children and young people who are adjusting to living with a parent or guardian recovering from alcohol addiction.
Dame Joan Stringer, chair of the SWAF's panel for ongoing funding, said: 'We were particularly impressed by the work done by both Bright Light and Waverley Care in addressing the issues caused by alcohol misuse at a local level.
'We're very pleased to continue the Scotch Whisky Action Fund's support of each project and look forward to more positive results over the coming 12 months.'
The SWAF was established by the Scotch Whisky Association in 2013 and is said to have supported a range of initiatives to promote responsible attitudes to alcohol and tackle alcohol-related harm.
The whisky industry contributes to local charities in a variety of ways. Later this month industry veterans and whisky ambassadors are set to hold an online auction to benefit the Ben, a Scottish charity that supports struggling drinks industry professionals.