Pernod Ricard's Scotch whisky brands enjoyed mixed fortunes in the last six months of 2015, with sales up 1% but continued problems for Chivas Regal.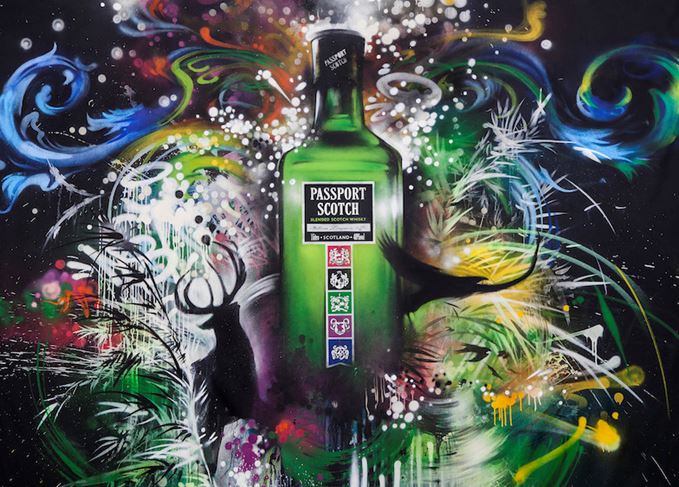 Difficulties in the Americas and Asia – particularly in travel retail – sent Chivas volumes down 4% in the first half of the French company's fiscal year, with the brand's organic sales down 2%.
Pernod said the vital Chinese market had proven 'more resilient' for Cognac than for Scotch, which endured another six months of double-digit sales declines.
Both Chivas and luxury blend Royal Salute posted revenue falls, but lower-priced blend Ballantine's Finest made progress, thanks to what Pernod called 'the emerging middle class opportunity'.
Globally, Ballantine's was flat in organic sales terms, with volumes up 2%, while Royal Salute posted a 6% organic sales rise alongside a 4% volume increase. While Ballantine's Finest sales advanced by 4%, the brand's aged expressions declined in Asia, the company said.
The Glenlivet posted a 7% sales rise, although volumes were only up 2%. Strong performances in the US and India were offset by tough competition in travel retail in Asia and the Americas.
Pernod highlighted the 'rapid development' of its Passport and Something Special blends in both Latin America and Sub-Saharan Africa, with Passport driving the company's growth in Mexico.
India also exhibited strong growth thanks to double-digit sales increases for domestic and imported whiskies, while Spain returned to stability after more than a decade of substantial decline.
Poland returned to growth – but amid an aggressively promotional environment – while South Korea continued its recent declines, with Pernod's Imperial brand suffering.
The company as a whole posted net sales up 3% organically (7% reported) to €4.958bn, with net profit rising 9% to €909m.
It also announced the creation of Pernod Ricard North America – a new division focused solely on the US and Canada – and a new Global Travel Retail arm.