Inchdairnie distillery – one of Scotland's best-kept secrets, despite starting to make spirit late last year – was unveiled for the first time yesterday.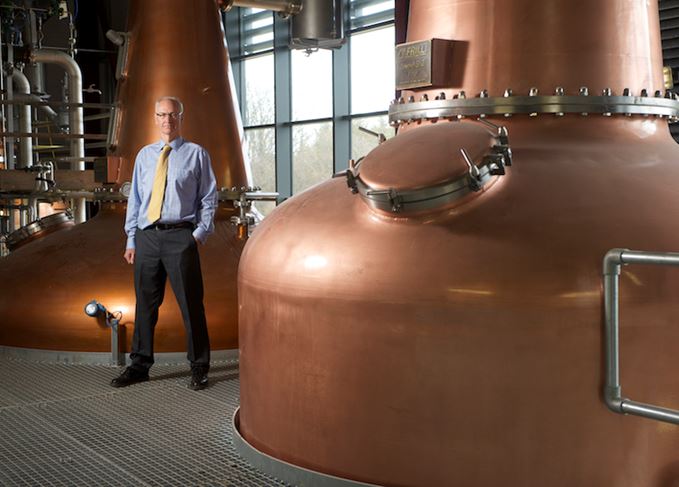 The Fife-based enterprise, set to produce 2m litres of spirit in its first year, is headed by whisky industry veteran Ian Palmer, who said: 'We didn't want it to be just another distillery, but we wanted it to be different.'
Distillery manager Scott Sneddon added: 'We set out to push the boundaries to give maximum flexibility of spirit styles.'
Inchdairnie, on the outskirts of Kinglassie, is equipped with a mash filter, rather than the customary mash tun, which gives high levels of extract and is able to process both spring and winter barley, a deviation from the usual use of exclusively spring barley in whisky making.
The distillery will also work with higher than normal gravities in fermentation, which it claims will give a more 'flavoursome' spirit.
It has a pair of Italian-made pot stills and a rare Lomond still. 'We will sometimes use it for triple distillation and, if we used it instead of the conventional spirit still, it would give much more reflux and a lighter spirit,' said Sneddon.
The pot stills, which have double condensers, employ thermal re-compression, with external heat exchangers, which creates claimed energy savings of 40-50%.
Different yeast strains are also part of the distillery's programme of experimentation, while a variety of cask types will be used in future, though to date all spirit has been filled into ex-Bourbon barrels.
The Inchdairnie house style is described as 'full-bodied and complex… with a slightly sweet edge, in contrast to the traditional Lowland style'.
The first single malt bottling may appear in 2029, although only a small amount will be bottled as such.
The bulk will go for reciprocal trading and to Inchdairnie's strategic partner Macduff International, for use in its Grand Macnish, Lauders and Islay Mist brands.
'We are fortunate not to be under any commercial pressure to release our whisky, so we will wait until the whisky is at its absolute best, which could be in 10, 12 or 15 years' time; only time will tell,' said Palmer.
View full details about Inchdairnie distillery on its Whiskypedia page.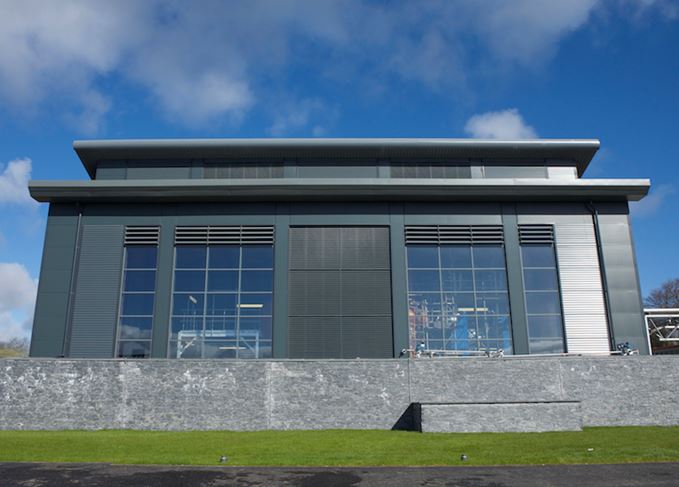 Sleek lines: Inchdairnie distillery's modern facade