Clan Fraser Profile
Blended Scotch whisky
Clan Fraser is a young, easy-drinking standard blend created specifically for export markets. Containing less than 20% malt whisky, the blend is soft, sweet and light with a hint of dried fruit.
The brand was inspired by the migration of the Frasers from France to the Scottish Borders region in the 12th century.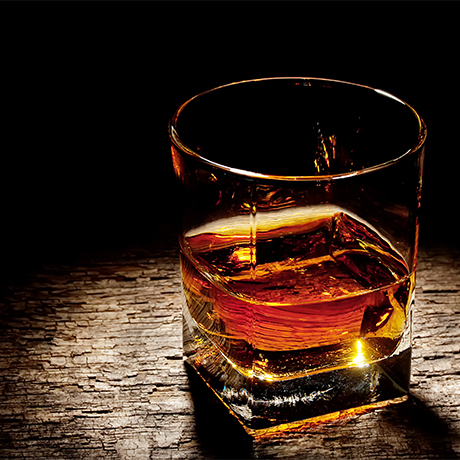 Production type

Blended Scotch
Clan Fraser History
The Clan Fraser brand was developed in 2013 by The Three Stills Company, which also owns the Borders distillery, and launched in limited quantities to international markets the following year.
It now counts the Middle East and southern Africa as its core markets, and is also available in Latin American and Caribbean countries.
Owner Current owner
Contact
Address

Clan Fraser




c/o The Borders Distillery


16-20 Commercial Road


Hawick




TD9 7AQ




United Kingdom

Visitor Opening Hours

Not open to the public
See also
Distillery

The first Scotch whisky distillery to open in the Borders since 1837.

Distillery

Another here-and-gone distillery in its namesake town that operated briefly in 1818-19.

Distiller & blender

Operator of the Borders' first legal whisky distillery in 180 years.