The Three Stills Company Profile
Despite not one of its founding board hailing from the area, The Three Stills Company's ethos revolves around bringing distilled spirits back to the Scottish Borders.
The group is currently constructing the region's first (legal) whisky distillery since 1837, which will produce malt whisky and a gin featuring local botanicals. It also blends and bottles a blended Scotch whisky called Clan Fraser, again, taking its brand story from the region's storied history.
Its four founders all have a stake in the operation, though investment also came in the form of a Scottish investment fund, as well as private funding from France and Latin America.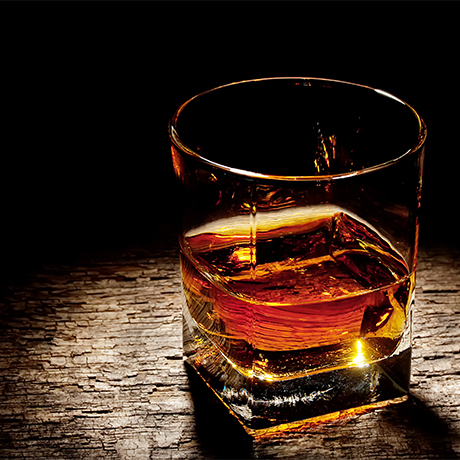 The Three Stills Company History
The Three Stills Company was founded in 2013 with the aim of building and operating the first distillery in the Scottish borders for over 180 years. It was the coming together of four ex-William Grant & Sons heads: George Tait, Tony Roberts, John Fordyce and CEO Tim Carton.
Having spotted an 'on-going long term shortage of malt' in the Scotch whisky industry, and with a desire to 'reinvent' distillation in the Borders, the group eventually raised the funds to acquire a brownfield site in Hawick on which to build a single malt distillery.
Three Stills broke ground at Hawick in August 2016, and anticipate the distillery to be producing spirit by July 2017, with its first gin available from early 2018.
Distilleries & Brands
Contact
Address

The Borders Distillery




16-20 Commercial Road




Hawick




TD9 7AQ




United Kingdom