Balnacraig distillery
Highland single malt Scotch whisky
The Perthshire distillery of Balnacraig (also spelled Ballinachraigh, Ballinacraig and Balnacrie) was located at or near Balnacree House, at Donavourd in Pitlochry.
The distillery site was downhill from Edradour, one of today's most famous distilleries, but on a different burn that also flowed down to the Tay. Distilling may have taken place in one of Balnacree's outbuildings or at a separate building nearby.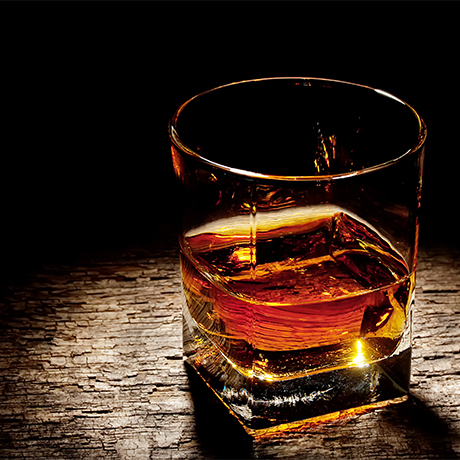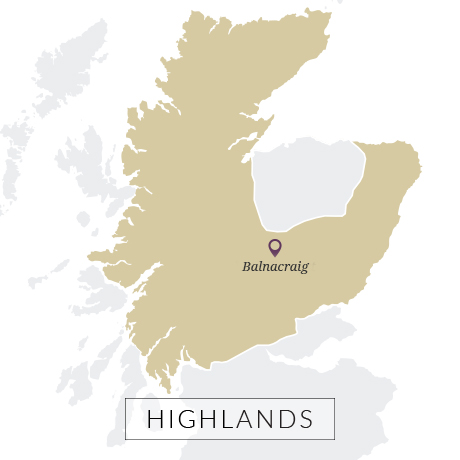 Region

Highland

Production type

Single malt

Distillery Status

Demolished

Previous names

Ballinachraigh
Ballinacraig
Balnacrie
Balnacraig History
Balnacraig distillery opened in 1825 under the watch of Peter Duff, who ran it for a solid four years before Donald Campbell took over the licence in 1829.
The site was mothballed in 1834, but was reopened several years later by James Cameron and Co.
In 1860 Balnacraig was picked up by Peter Dougall and Co., but it was eventually closed seven years later. The house at Balnacree still stands today.
Timeline
1825

Licensee Peter Duff opens Balnacraig distillery

1826

The licence holder becomes Peter Duff and Co.

1829

Donald Campbell and Co. take on Balnacraig

1834

The distillery is mothballed

1852

James Cameron and Co. reopen the distillery

1860

Peter Dougall and Co. take over

1867

The distillery finally closes
Contact
Address

Balnacree


Pitlochry




Perth and Kinross




United Kingdom