Blair Athol distillery
Highland Single Malt Scotch Whisky
Cloudy worts and a short fermentation time give the nutty base, but it is distillation which adds real weight to the distillate. A controlled level of solids coming across in the wash still add a rich, deep, malt-loaf character to the new make. It is this character which allows it to show so well in ex-Sherry, although for blending purposes the majority of the make is destined for ex-Bourbon.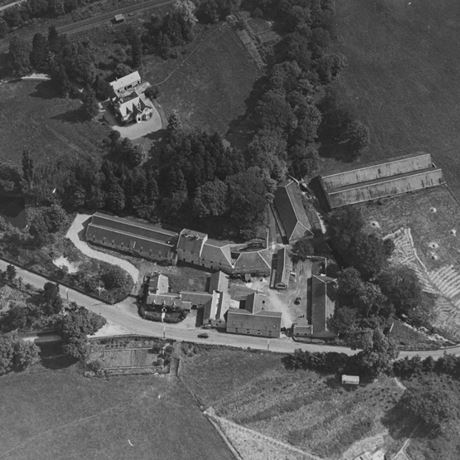 Region

Highland

Production type

Single malt

Distillery Status

Working
Blair Athol History
The central Perthshire town of Pitlochry sits on the banks of the River Tay and has had a distillery since 1798, making its plant one of the oldest legal whisky-making sites in Scotland. The original distillery was named Aldour after the burn which supplied it with process water, but changed its name to Blair Athol [after a village seven miles to the north] in 1825. This could conceivably have been to sweeten the Duke of Athol who owned the land
It became part of the Peter Mackenzie blending house in 1886, but like many distilleries suffered during the economic troubles of the 1930s and fell silent between 1932 and 1949. In the interim period however Mackenzie (and its estate, which also included Dufftown distillery) had been bought by Perth-based blender, Arthur Bell & Sons.
By the 1970s, Bell's was being built into the UK's top-selling blended Scotch and, as a result, Blair Athol was doubled in capacity. Guinness (which bought Bell's in 1985, and after further mergers evolved into Diageo) opened a visitor's centre in 1987.
In an attempt to tap into the then infant single malt market, Bell's bottled it as an 8-year-old in the 1980s, but in the Diageo era it has only appeared as a member of the Flora & Fauna range (at 12 years of age), matured in first-fill ex-Sherry casks.
Timeline
1798

Aldour distillery founded by John Stewart and Robert Robertson in Pitlochry

1825

The distillery name is changed to Blair Athol after a nearby village

1826

The Duke of Atholl leases the distillery to Alexander Connacher & Co

1860

Ownership is passed onto Elizabeth Connacher

1886

Blair Athol is purchased by Peter Mackenzie, future founder of Dufftown

1932

Blair Athol falls silent

1933

Peter Mackenzie & Co, along with Blair Athol, is purchased by Arthur Bell & Sons

1949

Production restarts at the distillery once again

1973

Production capacity is expanded from two stills to four

1985

Guinness buys Arthur Bell & Sons

1987

Blair Athol's visitors' centre built
Owners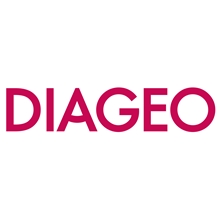 Current owner
Previous owners
Arthur Bell & Sons

1933 - 1997

Peter Mackenzie & Co

1886 - 1933

Peter Mackenzie

1882 - 1886

Elizabeth Connacher

1860 - 1882

Alexander Connacher & Co

1852 - 1860

Peter Fraser & Co

1829 - 1842

Alexander Connacher & Co

1827 - 1829

James Robertson

1825 - 1826

John Stewart and Robert Robertson

1798 - 1825
Contact
Address

Blair Athol Distillery




Perth Road




Pitlochry




Perthshire




PH16 5LY




United Kingdom

Website

Phone

+44 1796 482003

Email

Visitor Opening Hours

Monday

10am to 4pm (Nov-Easter), 5pm (Easter-Oct)

Tuesday

10am to 4pm (Nov-Easter), 5pm (Easter-Oct)

Wednesday

10am to 4pm (Nov-Easter), 5pm (Easter-Oct)

Thursday

10am to 4pm (Nov-Easter), 5pm (Easter-Oct)

Friday

10am to 4pm (Nov-Easter), 5pm (Easter-Oct)

Saturday

10am to 5pm (Easter-Oct)

Sunday

10am to 5pm (Easter-Oct)
See also
Brand

The UK's best-selling blended Scotch.

Brand

This 1970s blended Scotch featured some of the first whisky to be distilled at Deanston.

Distillery & brand

A highly individual Speyside whisky.