Buck distillery
Speyside single malt Scotch whisky
The distillery was at an upland farm on the slopes of Buck Hill, southeast of Upper Cabrach village. It would likely have been housed in one of the byres (barns) there.
As a licensed operation, Buck would have struggled to compete against the many illegal distilleries nearby which paid neither licence fee nor excise duty.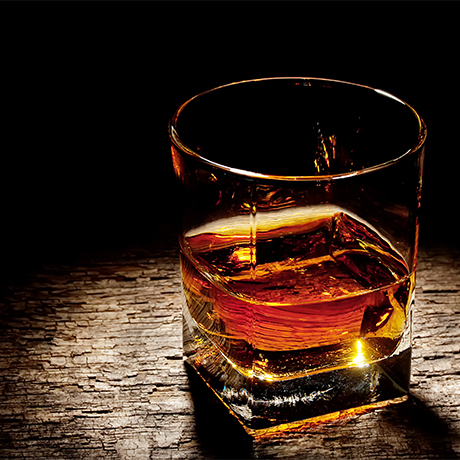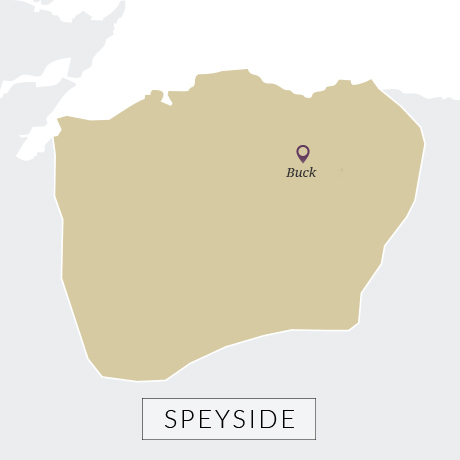 Region

Speyside

Production type

Single malt

Distillery Status

Demolished
Buck History
James Smith opened Buck distillery in 1826. In 1833 ownership passed to Elizabeth Smith – either Smith's wife or daughter, under whom the site closed down some months later.
Buck is today an abandoned ruin, largely hidden from view by a post-war conifer plantation.
Timeline
1826

James Smith is named as licence holder at Buck

1833

The licence passes to Elizabeth Smith

1833

The distillery closes
Contact
Address

Buck


By Cabrach




Moray




United Kingdom