Duntocher distillery
Lowland Single Malt Scotch Whisky
A distillery west of Glasgow at the village of Duntocher on the Clyde's north bank, and reported operating in the early 1800s. It's suggested it was an early name for Auchentoshan distillery, but OS coordinates place the two more than 1km/three-quarters of a mile apart with Auchentoshan located in Dalmuir.
However, the Duntocher Burn skirts its namesake village and at the village's east end lie Old Mill Road and Cornmill Court, both close to the burn. Many distilleries were converted after they closed to corn mills as both used water power to grind grain. It is quite possible the distillery would have stood there, but without further information one cannot be certain.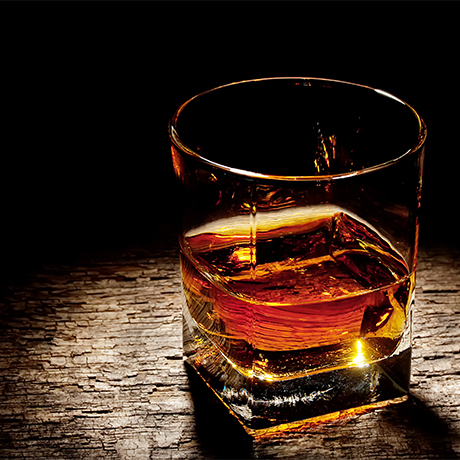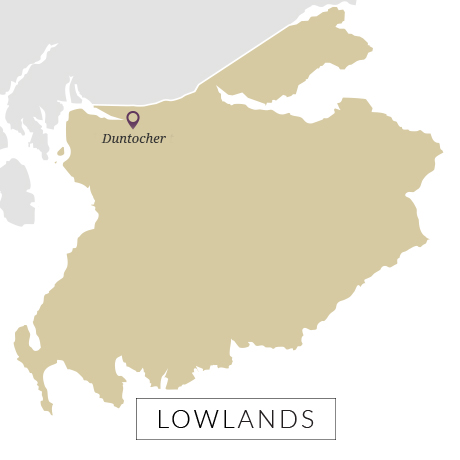 Region

Lowland

Production type

Single malt

Distillery Status

Demolished
Duntocher History
The distillery was licensed to John Bulloch in 1817, but he was sequestrated in 1822. It was re-started in 1825 by Archibald Bulloch, doubtless a close relative, who was also sequestrated in 1826. Information on the buildings, stills and whisky is nil.
Timeline
1817

The distillery is opened by John Bulloch

1822

John Bulloch is sequestrated and the distillery closed

1825

Re-opened by Archibald Bulloch

1826

Archibald Bulloch is sequestrated and the distillery finally closed. However, members of the Bulloch family were later to become major figures in the whisky industry in the 19th and the 20th centuries
Contact
Address

Duntocher




West Dunbartonshire




United Kingdom