Dumbarton Bridge distillery
Lowland Single Malt Scotch Whisky
Dumbarton Bridge was a malt distillery in its namesake town that operated for short bursts of time during the early 19th century.
There are countless former distilleries in Dunbartonshire and for many years Dumbarton had what was seen as Scotland's biggest distillery – a vast brown brick edifice on the north bank of the Leven where it meets the Clyde, built by the Canadian firm Seagram in 1938.
Dumbarton Bridge distillery on the other hand sat on the east bank of the River Leven between the current rail bridge, just west of the railway station, and the main road bridges. Today Dumbarton Health Centre occupies the location.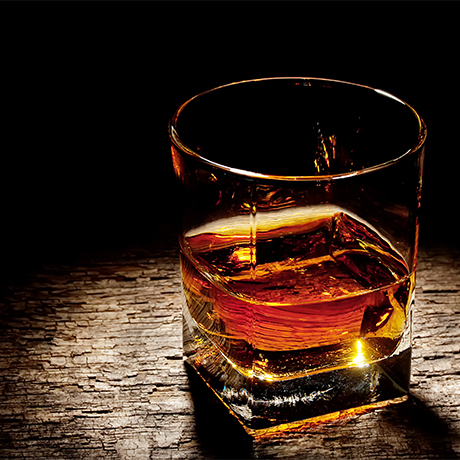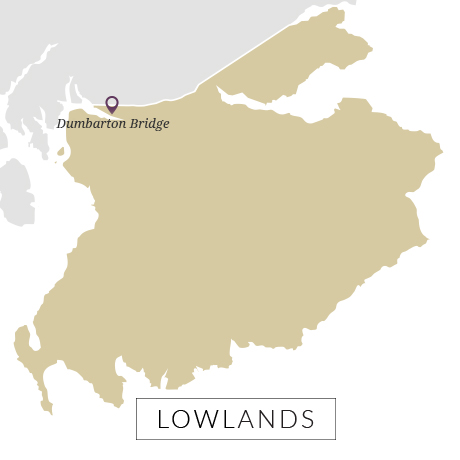 Region

Lowland

Production type

Single malt

Distillery Status

Demolished
Dumbarton Bridge History
Dumbarton Bridge distillery was first licensed to John Hamilton in 1816 during a period of instability for the small and medium-sized Lowland distillers, who were struggling against the popularity of whisky produced by their Highlands counterparts.
Distillery failures at this time were frequent and Dumbarton Bridge closed the following year. It remained mothballed until it was reopened by John Lang in 1827 as Dumbarton distillery.
Lang continued Dumbarton's operation for 10 years until 1837 when it was again shut down. Dumbarton was operational again by 1851, but no other record exists of its final closure.
Timeline
1816

Dumbarton Bridge distillery is opened by John Hamilton

1817

After only one year, the distillery is closed

1827

The site is re-opened by John Lang, this time as Dumbarton distillery

1837

The distillery is closed once more

1851

Dumbarton is reported as 'operating', but details on when distilling eventually ceased are scant
Contact
Address

Dumbarton




West Dunbartonshire




United Kingdom