Gillybanks distillery
Highland Single Malt Scotch Whisky
Today spelled Gellybanks or Gellybank, it was a rural distillery two miles north-west of Luncarty in Perthshire that survived 17 years under no fewer than six operators.
The distillery stood at Gellybanks farm, which is still farmed today, near the Gelly Burn but with a feeder burn skirting the farmyard, complete with a millpond upstream. Its postal address appears to be under Stanley, a village some miles to the east.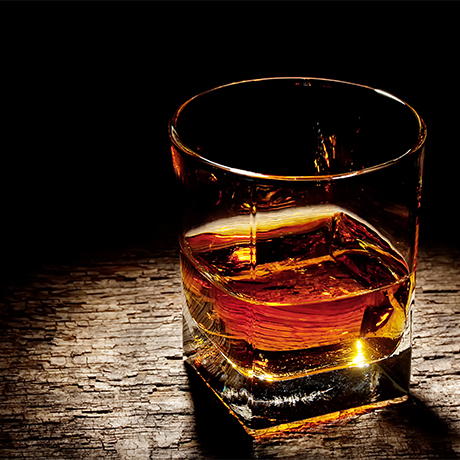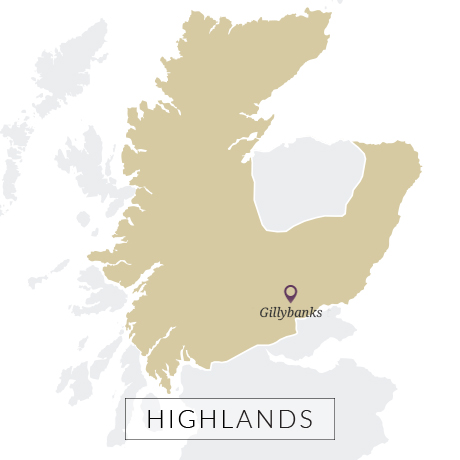 Region

Highland

Production type

Single malt

Distillery Status

Demolished

Previous names

Gellybank
Gillybanks History
Gillybanks distillery lasted for 17 years on and off, but no one seems to have been able to make a go of it. It was first licensed to John Martinson and Co. from 1817 to 1819, then to Martinsons and Somerville, which was sequestrated in the same year it took over. Another four owners followed, each lasting for little more than a year at a time.
Gillybanks was eventually closed for good in 1834.
Timeline
1817

John Martinson and Co. establish Gillybanks distillery on a farm near Luncarty

1819

The distillery is licensed to Martinsons and Somerville, which is sequestrated that same year

1821

The next licensee to take on Gillybanks is William Robertson, but the distillery closes in the same year

1825

James Brown and Co. takes on the licence, but also close again the following year

1827

Gillybanks is re-opened by Robert Greig, who again folds after one year

Unknown date

Gillybanks is finally operational again under the licence of David Malcolm

1834

Malcolm is sequestrated, and the distillery finally closes for good
Contact
Address

Gellybanks


Monedie




Perth and Kinross




United Kingdom