Stobs distillery
Lowland Single Malt Scotch Whisky
Stobs distillery (also spelled Stobbs) was located just south of a Midlothian farm of the same name, half a mile south-east of Gorebridge, and seven miles east of Edinburgh. There was a small burn beside the distillery – its likely water source – that flowed down to join the Gore Water that in turn flowed into the South Esk.
Today two cottages sit across the road from where the distillery sat, although there is scant trace of it. The burn is still on current maps.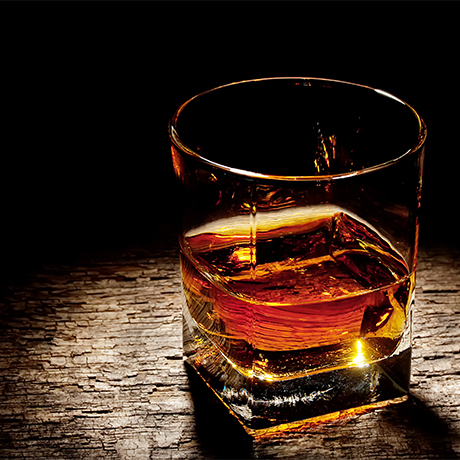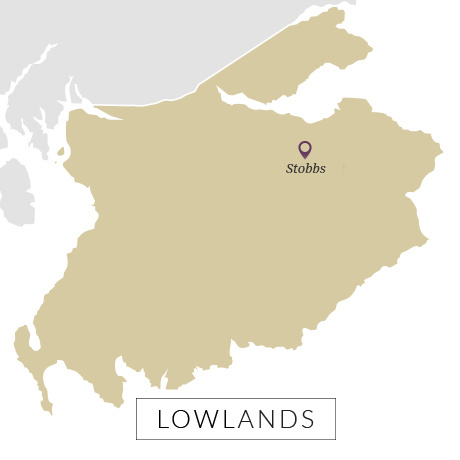 Region

Lowland

Production type

Single malt

Distillery Status

Demolished

Previous names

Stobbs
Stobs History
The distillery was established some time before 1820 and distilling continued there under several licensees until 1825. The site later became Stobs Brewery which was still noted on a map of 1854.
The distillery was first licensed at some point before 1820 to Stobs Distillery Co., which was dissolved in 1820. Distilling continued under John Henderson, and in 1821 Stobs was licensed to John Manuel, then to John Manuel Jr. & Co. The company was later sequestrated in 1825 and Stobs distillery closed.
Some time later it became Stobs Brewery, which was still noted on a map of 1854.
Timeline
Pre-1820

Stobs distillery is licensed to Stobs Distillery Co.

1820

Stobs Distillery Co. is dissolved but the site stays active under John Henderson

1821

The licence passes to John Manuel, then to John Manuel Jr. & Co.

1825

John Manuel Jr. & Co. is sequestrated and the distillery is closed
Contact
Address

Lawfield




Midlothian




United Kingdom