Longrow Profile
Campbeltown Single Malt Scotch Whisky
Longrow is a heavily-peated single malt made at Springbank distillery in Campbeltown, which also produces the Hazelburn and Springbank malts.
Longrow's heavy, smoky character is thought to reflect the style produced in Campbeltown during its Victorian heyday. Its identifiable flavour is derived from the heavily-peated malted barley, but also from Springbank's direct-fired wash still and slow cooling through the spirit still's worm tub.
Its core range is comprised of three expressions: Peated, Red and 18-year-old. Longrow Red is finished in a different type of red wine cask each year, and bottled at cask strength.
As with all bottlings from Springbank distillery, Longrow is non-chill-filtered, free from added colour and bottled on site at 46% unless otherwise stated.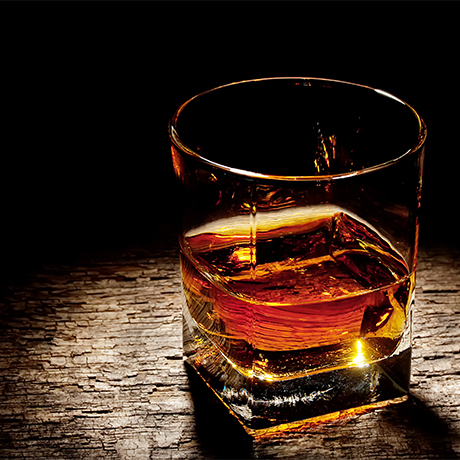 Longrow History
Springbank's heavily-peated expression takes its name from the lost Campbeltown distillery founded by John Ross in 1824, but which closed in 1896.
Springbank, which was licensed itself in 1828 – just four years after Ross built Longrow – began distilling heavily-peated spirit in 1973.
Longrow was first introduced by Springbank with a phenolic content of up to 50ppm. It was a mélange of ex-Bourbon and ex-Sherry-matured spirit that gained a fanatical following.
Since its introduction, Longrow has been released under a variety of ages and vintages, including the forerunner to the current Peated expression, the no-age-statement 'CV'.
Timeline
1824

John Ross builds Longrow distillery in Campbeltown

1828

Springbank distillery is built by William Reid

1896

Longrow distillery is shut down

1973

Longrow is first distilled by J&A Mitchell at Springbank distillery

1980s

The first Longrow peated malt is released as a 1973 vintage

1987

A 14-year-old expression of Longrow is released

1990

Longrow appears as a 16-year-old matured in ex-Sherry casks

1996

Longrow 21-year-old is launched

1997

Longrow 10-year-old is introduced

2010

J&A Mitchell releases Longrow CV alongside an 18-year-old

2015

The distillery launches what's thought to be the first Scotch finished in a New Zealand wine cask, Longrow Red Pinot Noir
Owner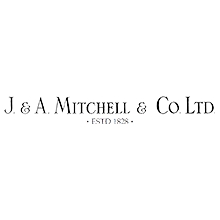 Current owner
Contact
Address

Springbank Distillery




85 Longrow




Campbeltown




Argyll




PA28 6ET




United Kingdom

Phone

+44 1586 552009

Visitor Opening Hours

Contact distillery for details