J&A Mitchell & Company Profile
J&A Mitchell & Co operates Springbank and Glengyle distilleries in Campeltown, and also owns the independent bottler William Cadenhead. Three different styles of Springbank are produced and released as single malts, namely the 'standard' two-and-a-half times-distilled Springbank; a double-distilled heavily-peated single malt by the name of Longrow, produced since the mid-1970s; and an unpeated, triple-distilled single malt called Hazelburn which was first distilled in 1997. Glengyle single malt is marketed under the Kilkerran name.
As well as malting its own barley and producing single malt whisky the Springbank site is also home to a bottling facility. In total more than 60 people are employed by the company in Campbeltown. The Cadenhead brand is used for 10 whisky shops around the world, each specialising in retailing the company's independent bottlings of Scotch whisky.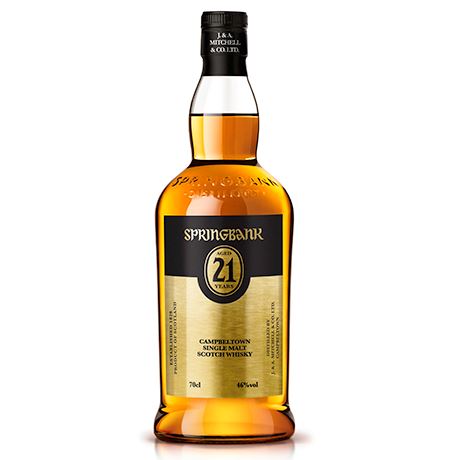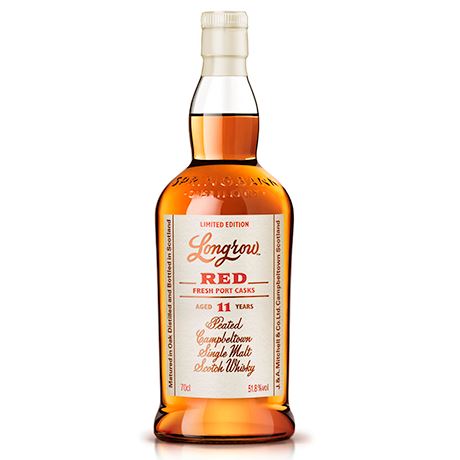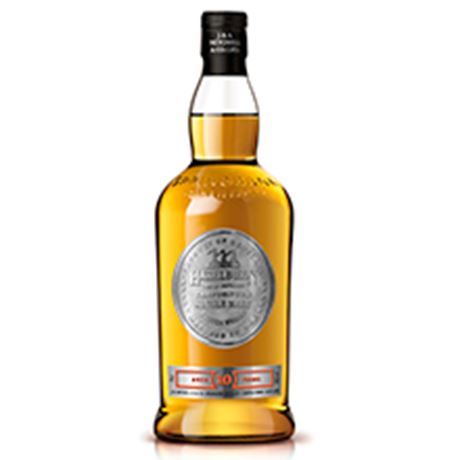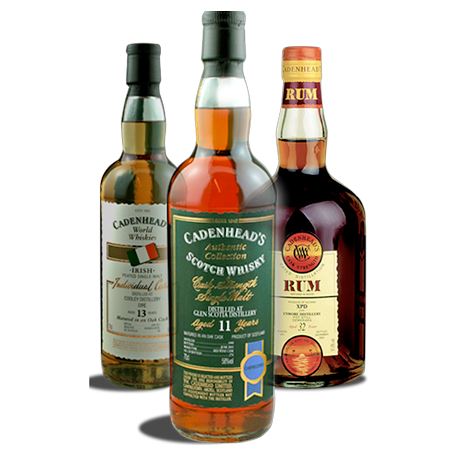 J&A Mitchell & Company History
Springbank distillery was established in 1828 on the site of Archibald Mitchell's illicit still by members of the Reid family, who were in-laws of the Mitchells. In 1837 the Reids were forced to sell Springbank due to financial pressures, and it was purchased from them by brothers John and William Mitchell. J&A Mitchell Co was duly founded in 1897 and the company's current owner and chairman is Hedley Wright, great, great grandson of Archibald Mitchell.
In 1969 the firm bought the independent bottling company William Cadenhead, which was based in Aberdeen, where it had operated as a wine and spirits merchant, with a particular emphasis on rum as well as whisky, since 1842.
In 2000 Hedley Wright acquired the site and structures of the town's former Glengyle distillery, which had once been owned by members of the Mitchell family. Four years later, after almost eight decades of silence, it was back in production once more, becoming the first 'new' whisky-making facility in Campbeltown for over 125 years.
Distilleries & Brands
Campbeltown Loch

Blended Scotch Whisky

Dunaverty

Blended Malt Scotch Whisky

Mitchell's

Blended Scotch Whisky
Associated companies
Contact
Address

J&A Mitchell & Company Limited




Springbank Distillery, Well Close




Campbeltown




Argyll




PA28 6ET




United Kingdom

Phone

+44 1586 552009