Heather Dew Profile
Blended Scotch Whisky
Heather Dew was one of a number of blends including Glen Dew and the unfortunately named V.O.M from the Glasgow whisky firm of Mitchell Brothers.
In the 1970s it was being sold in a standard bottled that mentioned three Speyside distilleries: Coleburn, Glenlivet and Longmorn. How much of these malts were actually in the blend is unclear. Far more interesting for collectors are ceramic jugs named 'The Greybeard' and filled with Heather Dew.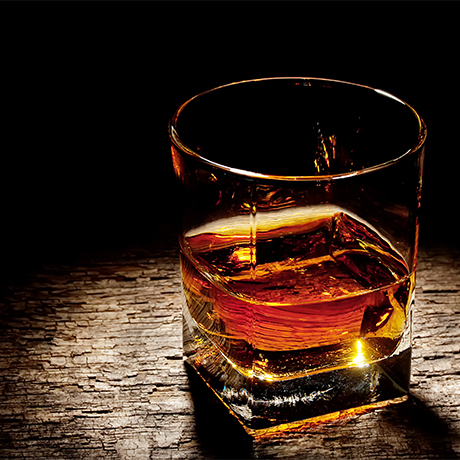 Production type

Blended Scotch
Heather Dew History
It is unclear when Mitchell Brothers began, though an 1885 trademark for its Heather Dew Scotch whisky suggests the company dates from the end of the 19th century. Doubtless it suffered along with the rest of the industry from the hangover that followed the late Victorian whisky boom.
In 1913 the firm was acquired by the Distillers Finance Corporation of Ireland which owned eight of the country's leading distillers and some of the top blenders in Dublin and Belfast. After the First World War the company was taken over by DCL, yet Mitchell Brothers remained an entity as the licensee of the North Port distillery in Brechin until it closed for good in 1983.
Ceramic jugs of Heather Dew The Greybeard continued to be produced until at least the mid-1930s, and perhaps even up until 1942, when their manufacturer Possil Pottery was dissolved.
By 1997, the trademark for Heather Dew was allowed to elapse.
Timeline
Late 1800s

Mitchell Brothers is founded in Glasgow

1885

Mitchell Brothers registers a trademark for Heather Dew Scotch whisky

1908

Heather Dew is being sold in the US

1913

Mitchell Brothers is acquired by the Distillers Finance Corporation (DFC)

1922

DFC is bought by the DCL

Mid-1930s

Heather Dew whisky is bottled in ceramic jugs by Possil Pottery
Owners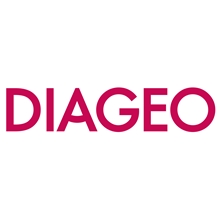 Current owner
Previous owners