Diageo Profile
Diageo is headquartered in Park Royal, London, but has offices in some 80 countries and its worldwide reach is attested by the fact that it is active in around 180 territories.
In terms of Scotch whisky, Diageo operates 28 malt distilleries, accounting for nearly one-third of the industry's total capacity, along with Scotland's largest grain distillery at Cameronbridge. The company's leading brand is Johnnie Walker; the best-selling blended Scotch in the world, but it boasts other high-ranking blended brands such as J&B and Bells, along with an array of respected single malts, including Cardhu, Talisker, Mortlach and The Singleton.
In other drinks categories, Diageo is represented by Baileys Irish Cream, Smirnoff vodka and Guinness stout – all best-sellers in their respective sectors. The company also holds a 34% stake of Moët Hennessy, the drinks division of LVMH, whose portfolio embraces Hennessy Cognac and the leading Champagne brands of Moët & Chandon and Veuve Clicquot.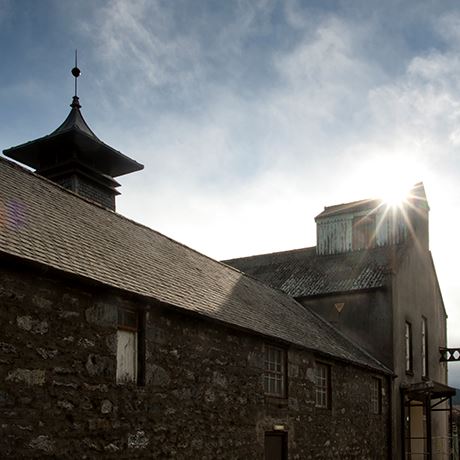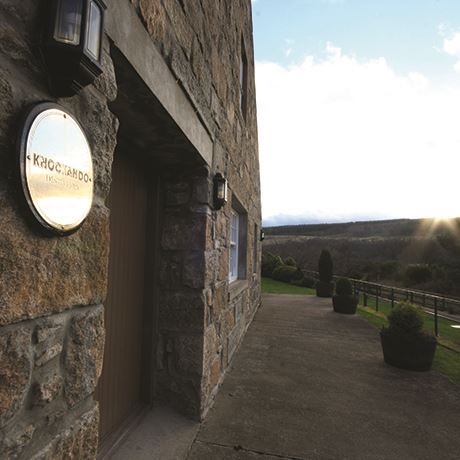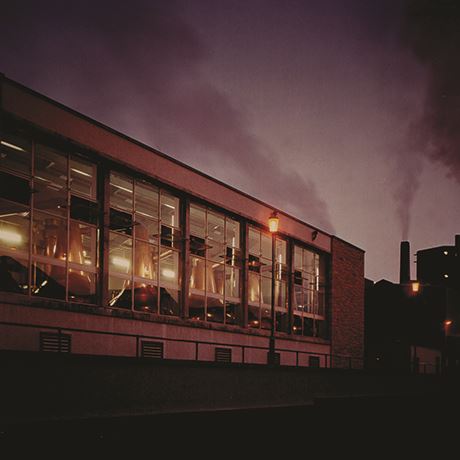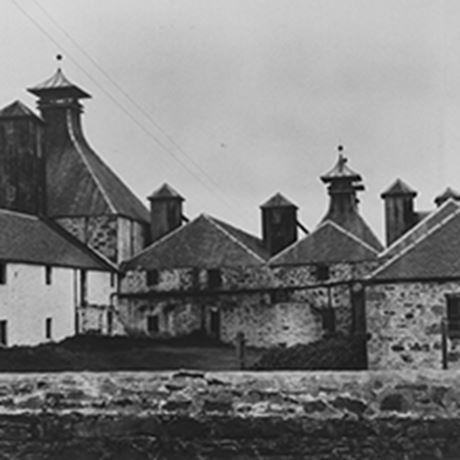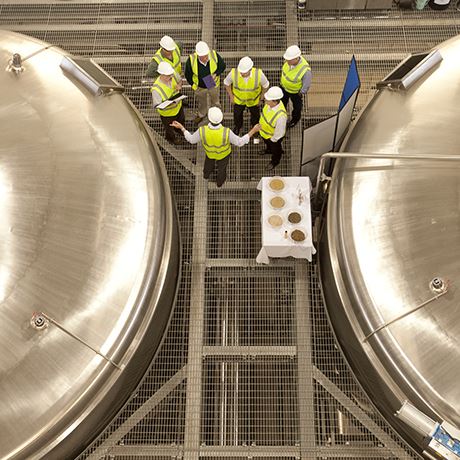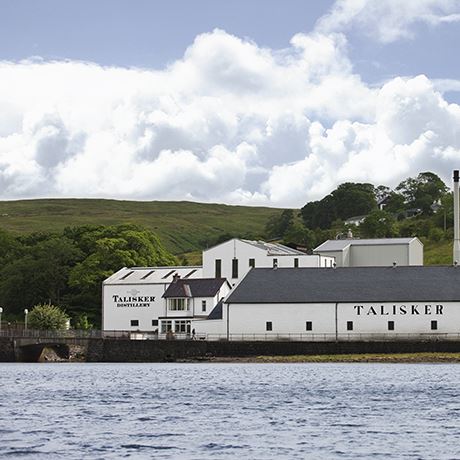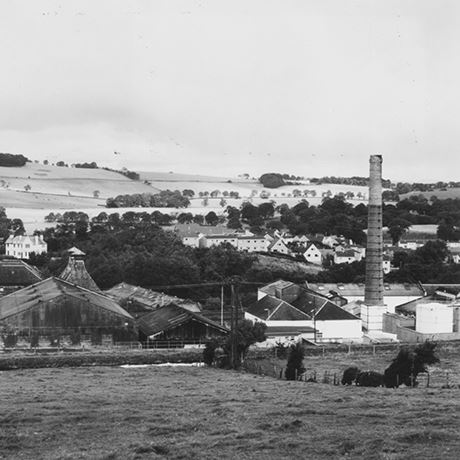 Diageo History
Diageo was formed in 1997 by the merger of the Guinness Group and Grand Metropolitan. The subsidiary United Distillers & Vintners (UDV) was created by combining the Guinness-owned United Distillers (UD) and Grand Metropolitan's International Distillers & Vintners (IDV) businesses.
United Distillers had been formed in 1987 when the Guinness Group combined the Arthur Bell & Sons operation it had acquired in a hostile takeover two years earlier with the Distillers Company (DCL), which it had gained control of in controversial circumstances during 1986.
As successor to DCL, Diageo inherited a rich whisky heritage in terms of both distilleries and brands. The firm's earliest 'ancestor company' is Justerini & Brooks – of J&B blended Scotch whisky fame – which was formed in 1749, while Johnnie Walker can boast origins dating back to 1819/20.
DCL had been established in 1877 by a combination of six Scotch whisky distillers, namely Macfarlane & Co, John Bald & Co, John Haig & Co, MacNab Bros & Co, Robert Mowbray and Stewart & Co. A major expansion of its influence followed from its merger with John Walker & Son and Buchanan-Dewar in 1925. DCL already owned John Haig & Co, giving it a clean sweep of most of the leading Scotch whisky brands on sale in domestic and export markets.
For several decades DCL was effectively Scotch whisky royalty, operating in a somewhat old-fashioned manner, which left it prey to the aggressive and acquisitive Guinness Group during the mid-1980s. The organisation was weakened by the slump that affected the Scotch whisky industry from the late 1970s onwards, being forced to close no fewer than 21 malt distilleries in 1983 and 1985.
During more positive times for Scotch whisky sales, Diageo spent £40 million creating the vast Roseisle malt distillery near Elgin, which opened in 2010. Two years later the company announced that it would invest £1 billion in Scotch whisky production over the following five years, with the aim of increasing capacity by at least 30%.
This was to involve major upgrades at a number of distilleries and the creation of an entirely new large-scale malt distillery alongside Teaninich in the Highlands, though that part of the programme was postponed as Scotch whisky sales began to slow in some international markets.
In 2013, Diageo acquired a majority stake in India's United Spirits group for £1.28 billion, giving it greater access to the potentially highly lucrative Indian market for brands such as Johnnie Walker.
Contact
Address

Diageo PLC




Lakeside Drive




Park Royal




London




NW10 7HQ




United Kingdom

Phone

+44 20 8978 6000