Perth Royal Profile
Blended Scotch Whisky
Perth Royal was one of the first branded whiskies to be introduced by Matthew Gloag & Sons, the legendary 17th century whisky merchant behind The Famous Grouse.
Despite being popular in its namesake city and the surrounding area, Perth Royal suffered from neglect following the sale of Matthew Gloag & Sons to Highland Distillers in 1970. The brand's new owner chose to focus more squarely on the Grouse, which has been the biggest-selling whisky brand in Scotland for over 100 years.
As it was redolent of Perthshire it's likely that Perth Royal's profile was toward a lighter, fruity and floral blend for everyday drinking, making it a popular choice for the on-trade.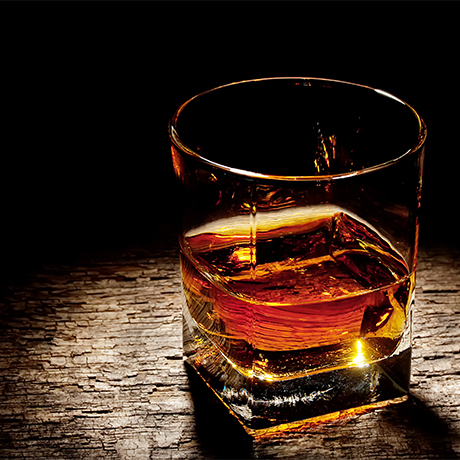 Production type

Blended Scotch
Perth Royal History
Perth Royal was introduced by Matthew Gloag & Son in 1897/8, around the same time the Edinburgh merchant launched its enduring The Famous Grouse blend. Perth Royal was designed as a premium extension to the company's very first branded whisky, Brig O'Perth, which launched in 1896. Perth Royal, 'as supplied to the Royal Perth Golfing Society and other Clubs', could be picked up for just 4/- per case more than the 'standard' blend.
Perth Royal continued to be in continuous production until the late 1960s, but following the company's takeover by Highland Distillers in 1970, sales became more sporadic.
The brand was still available in the late 1970s through to the late 1990s, when sales of Perth Royal were limited and mainly confined to Perth and Perthshire. For a time during the 1970s, the Corrie Blending Company (which was struck off the companies register in 1989) bottled Perth Royal, but it reverted to Matthew Gloag & Sons – now a subsidiary of Edrington – for the rest of its existence.
The late Andrew Allwell, former owner of The Auld Ship Inn in Perth, was a great fan and had both The Perth Royal and Brig O'Perth on optic in the 1990s.
Although Highland Distillers (Edrington) continues to own the trademark for Perth Royal, the brand is no longer in production.
Timeline
1824

The Gloags establish a licensed grocer at Atholl Street in Perth

1887

Matthew Gloag & Sons becomes one of the original shareholders of the North British grain distillery

1896

The Brig O'Perth blend is introduced

1897

Perth Royal is launched as an upmarket expression of Brig O'Perth

1970

On the unexpected death of its chairman, Matthew Gloag & Sons is sold to Highland Distillers

1980s-'90s

The Perth Royal's sales are restricted to Perth and surrounding area, and slowly withdrawn from the market entirely
Owners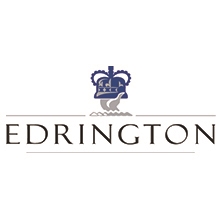 Parent company
Current owner
Previous owners