Glenrothes distillery
Speyside Single Malt Scotch Whisky
Mashing is speedy, while fermentation in a mix of steel and wood is on the shorter side. A ratio of two wood to one steel balances any differences in character, while the length of the fermentation introduces a cereal note beneath the fruit. Distillation, however, is long in very tall stills with boil bulbs which help to maximise reflux and allow the full range of Glenrothes' complexities to be teased out.
The bulk is then aged in ex-Sherry casks (European and American) which again necessitates the need for lengthy maturation. Ex-Bourbon is also used. The result is a multifaceted single malt which combines nuts and fruits with a distinctly sweet spiciness.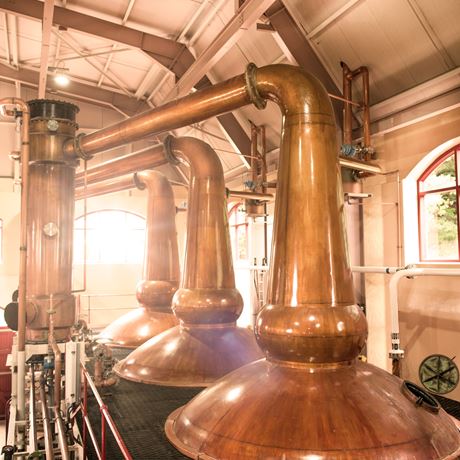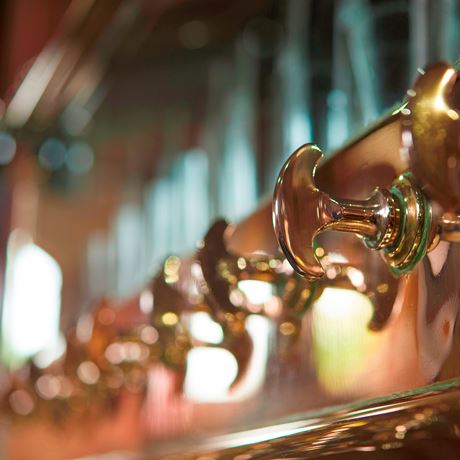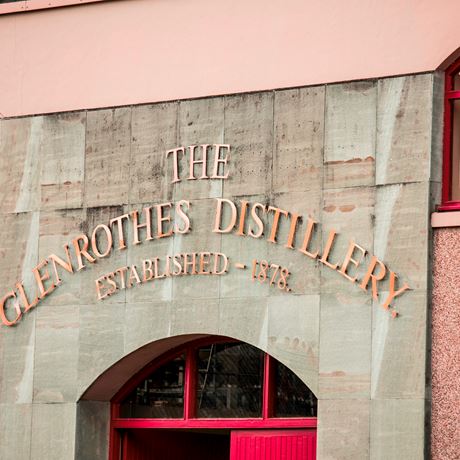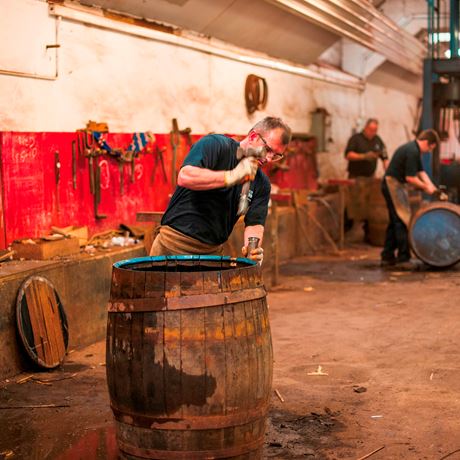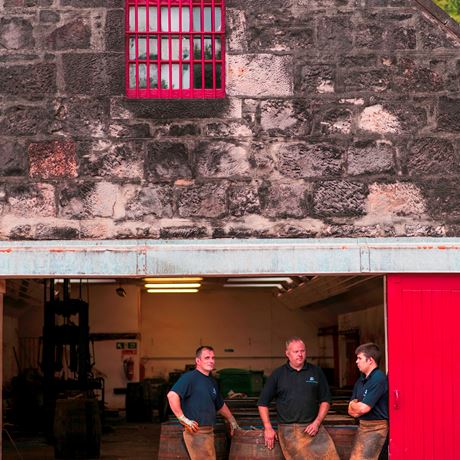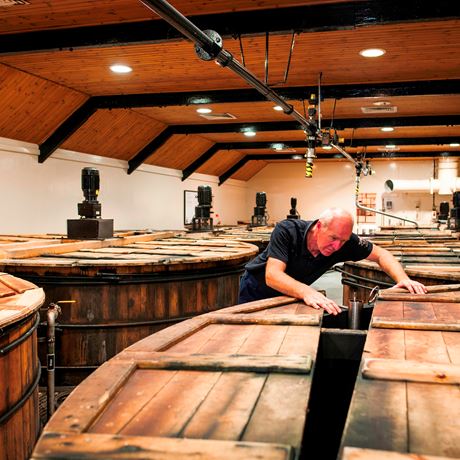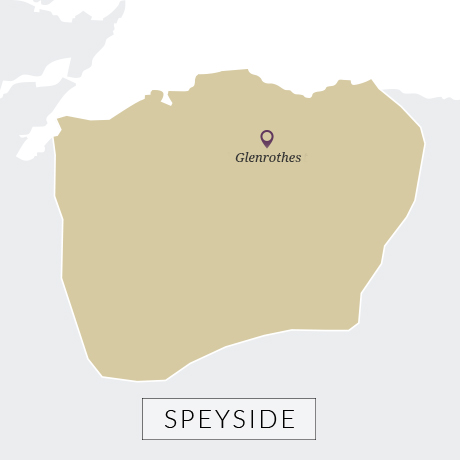 Region

Speyside

Production type

Single malt

Distillery Status

Working
Glenrothes History
Built in 1878 at the start of the third wave of distilleries, Glenrothes almost foundered before it was even completed. Like any number of what were still speculative ventures, the initial investors (all of whom owned Macallan at the time) fell foul of wider economic circumstance, in their case the collapse of the Glasgow Bank. The group split, with William Grant (not the same as Glenfiddich), Robert Dick and John Cruikshank continuing with their Rothes plan which was only completed thanks to a timely loan from the United Free Presbyterian Church of Knockando who though strict Rechabites (teetotalers) were clearly imbued with the spirit of Christian charity.
Glenrothes prospered after this less than happy start and when it amalgamated with Bunnahabhain in 1887 it brought Highland Distillers into existence. With Robertson & Baxter as agents, Glenrothes was immediately marked out as top-class blending material, its most notable destinations being Cutty Sark and The Famous Grouse.
As with many distilleries, the 1960s boom saw an increase in capacity (here from four to six stills), and continuing optimism saw another pair being added in 1980 just as the rest of the industry was calming supply down. In 1989 it once again defied the market and upped the number to ten.
In 1987 its long relationship with Cutty Sark brought Glenrothes into the portfolio of London wine merchants Berry Brothers & Rudd (which owned 50% of the Cutty brand). This was given greater impetus in 1993 when Berrys repackaged the single malt and began releasing expressions as vintages rather than standard age statements. These smaller single year batches allowed Berrys to express different aspects of the whisky's evolution during maturation (rather than differences between flavour from year to year).
In recent years the vintages have been joined by larger volume no-age-statement releases such as Select Reserve and Alba Reserve.
In 2010, Berrys sold Cutty Sark to Edrington (the firm formed out of Highland Distillers) in exchange for ownership of The Glenrothes brand. The plant itself however remained part of Edrington and the liquid played a significant role in the firm's blends as well as those from competitors.
In 2017 Edrington bought the Glenrothes brand back from Berry Bros. in a bid to accelerate the single malt's growth in international markets.
Timeline
1878

James Stuart & Co builds a new distillery in Rothes with William Grant, Robert Dick and John Cruikshank

1979

The distillery opens under William Grant & Co, and minus the involvement of Stuart who suffered financial setbacks

1884

The distillery changes its name to Glenrothes-Glenlivet

1887

Glenrothes merges with Islay Distillery Co, owner of Bunnahabhain, to form Highland Distillers

1897

A fire breaks out at the distillery, and an explosion six years later causes significant damage

1863

Glenrothes' stills are expanded from four to six. Over the next 26 years the figure rises to 10 stills

1987

Glenrothes begins its relationship with London wine merchant Berry Brothers & Rudd by joining its portfolio

1993

Berry Bros. repackages the brand and begins to release single vintages

1999

Edrington, along with William Grant & Sons, buys Highland Distillers

2010

Edrington buys the Cutty Sark brand from Berry Bros, giving the merchant the Glenrothes brand (not the distillery) in return

2013

The Glenrothes no-age-statement Manse Brae collection is released

2017

The Glenrothes brand is repurchased by Edrington, reuniting the brand and distillery once more
Owners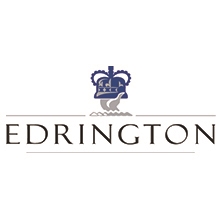 Parent company
Edrington

1999 - present (distillery only from 2010-17)
Previous owners
Contact
Address

Glenrothes Distillery




Burnside Street




Rothes




Moray




AB38 7AA




United Kingdom

Visitor Opening Hours

Not open to the public