Berry Bros & Rudd Profile
Berry Bros & Rudd stocks more than 4,000 wines and spirits and 40 different ranges of own-label wines, as well as own-label spirits under the 'Berrys' Own Selection' banner. Additionally, the company offers the 'Selected by Berrys' After Dinner Range' of whiskies, Blue Hanger blended malt, Craoi na Móna single Irish malt whisky and the special edition 'John Milroy Selection of Scotch Whiskies.'
Berry Bros & Rudd was also proprietor of the Glenrothes single malt brand for several years in the 2010s, though the distillery itself was owned and operated by The Edrington Group. As of 2017 the brand has been sold back to Edrington.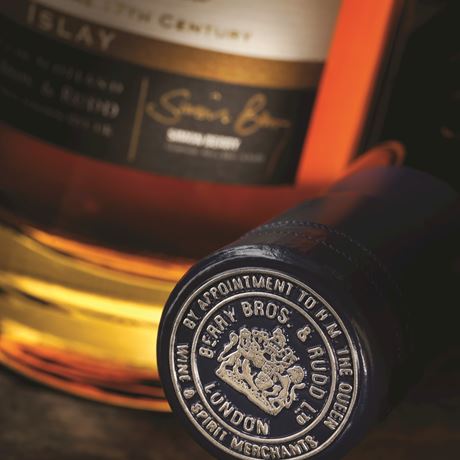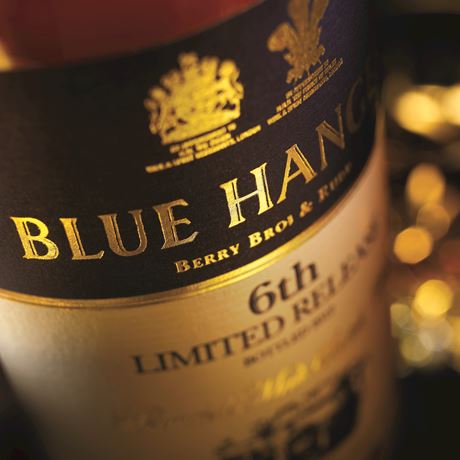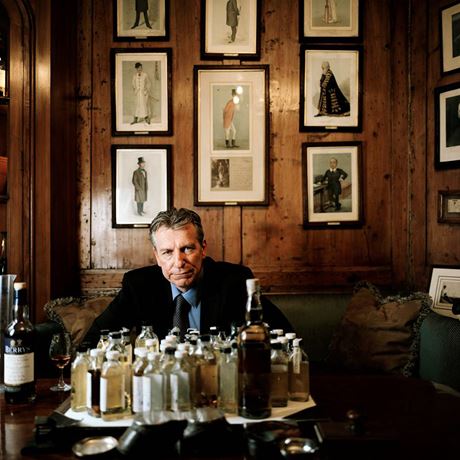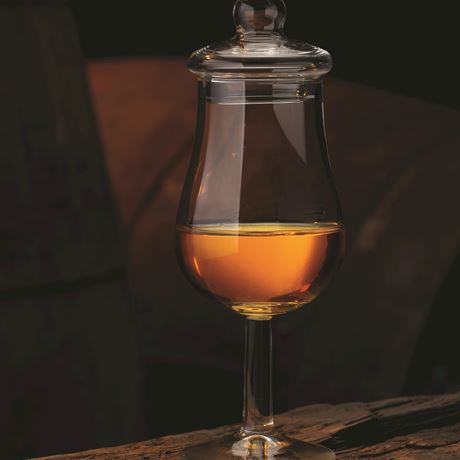 Berry Bros & Rudd History
The company is Britain's oldest wine and spirt merchant, established in the 17th century. Its flagship store has been located at 3 St James's Street, London, since 1698 when it was founded by the Widow Bourne. A supplier to the Royal Family since the reign of King George III, historic customers have included Lord Byron, William Pitt the Younger and the Aga Khan.
The company's colourful history encompasses placing wines on board the Titanic, supplying smugglers running alcohol into Prohibition-era America, and sheltering Napoleon III in cellars beneath the shop!
The firm created the Cutty Sark blended whisky in 1923, and pioneered the vintage concept for the Glenrothes single malt. Today, the company holds two Royal Warrants and employs eight Masters of Wine, while members of the Berry and Rudd families continue to own and manage the business.
In 2017 the company sold the Glenrothes single malt brand back to Edrington.
Distilleries & Brands
Blue Hanger

Blended Malt Scotch Whisky
Contact
Address

Berry Bros & Rudd Limited




3 St James's Street




London




SW1A 1EG




United Kingdom

Phone

+44 20 7396 9600