Calchou Profile
Islands Single Malt Scotch Whisky
Calchou Finest Orkney Malt is something of an enigma. Believed to be a single malt, most likely from Highland Park distillery, Calchou was bottled at 43% abv. However, the expression could just as easily be an Orkney blend of both Highland Park and Scapa.
Its name is derived from the old name for Kelso, in the Scottish Borders, where its producer, Roxburgh Holdings Ltd, was based.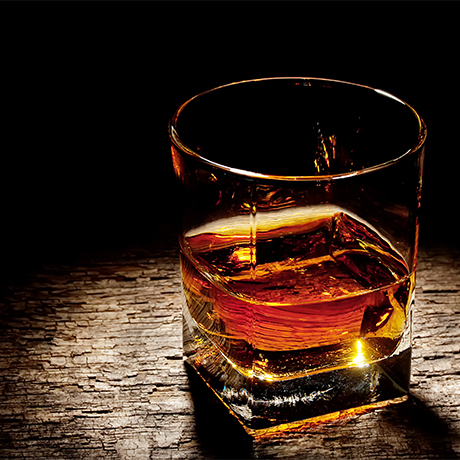 Calchou History
Roxburgh Holdings Ltd operated in the whisky industry for only a brief spell, from 1992-94. From its base in Kelso it claimed to produce a series of 'classic malt whiskies from the Highlands and Islands of Scotland', although only the odd bottle of Calchou surfaces at auction today.
Owner