Bladnoch Distillery Forum Profile
When Bladnoch distillery was bought by Raymond Armstrong he started an online forum to keep fans and whisky enthusiasts informed about the distillery's progress and news.
This forum was also used as a means to bottle and sell single casks of other whiskies. The bottlings were all at cask strength and were notable for their extremely fair prices at the time. Bottlings include a variety of Port Ellens and some extremely limited aged single grains.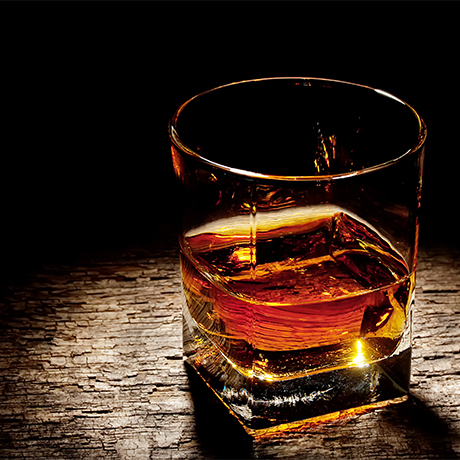 Bladnoch Distillery Forum History
Raymond Armstrong discovered the recently decommissioned Bladnoch distillery while on holiday in Dumfries and Galloway in 1994, and set his heart on buying it at once. After much negotiation with then-owner Diageo and reconstruction of the plant and equipment, distilling at Bladnoch recommenced in 2000. The following year Armstrong set up the Bladnoch Distillery Forum.
In 2005, as part of ongoing efforts to promote and market Bladnoch, Raymond and his team began sourcing and bottling single cask whiskies, which were offered for sale to members of the Bladnoch Forum. The first bottlings were a 1989 Macallan, a 1990 Tamdhu and a pair of 1988 Tomatins. The last bottlings under the Bladnoch Forum label were a Strathmill 1990, a Port Dundas 1991 and a pair of 1990 Glen Speys; all released in 2012. In 2014 the distillery operating company went into liquidation and the distillery was eventually sold to David Prior, an Australian yoghurt mogul.
Contact
Address

Bladnoch Distillery Forum




Bladnoch Distillery




Bladnoch




Dumfries and Galloway




DG8 9AB




United Kingdom