Serendipity Profile
Blended Malt Scotch Whisky
The Glenmorangie Company had no plans to produce this accidental blended malt; its creation arose from a mistake made in the blending hall at the company's blending facility at Broxburn.
As a result of the error, Serendipity became a blend of Ardbeg and Glen Moray single malts, with Ardbeg making up most of the mix.
The result was a toned-down Ardbeg that Glenmorangie marketed as a 'lighter taste of Islay' bottled as a 12-year-old.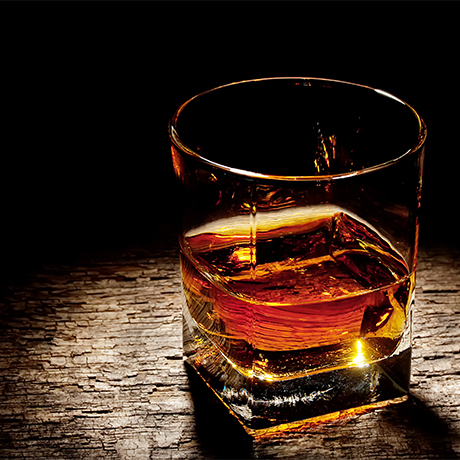 Production type

Blended malt
Serendipity History
One production manager at The Glenmorangie Company described the creation of Serendipity as a disaster. Marketing manager Hamish Torrie had another view.
The mistake occurred in 2005 in the blending hall at Broxburn when a nameless operative dumped a large volume of 12-year-old Glen Moray into a much larger volume of older Ardbeg. However, Torrie decided to take advantage of the situation by releasing the accidental vatting as a limited edition expression he named Serendipity.
Some 16,000 bottles were produced – under the old Macdonald & Muir company name – which sold out very quickly at £39.99 per bottle. There are, however, a large number of bottles available at online auction sites, although their value has somewhat increased.
Serendipity was not the first large-scale blending error to have occurred at Broxburn. In 1999 a vat of Glenmorangie 21-year-old was accidently mixed with a smaller amount of another whisky. The mistake, which contained 80% Glenmorangie, was subsequently released as 80:20 by the company's Douglas McNiven & Co. subsidiary.
Timeline
1893

Macdonald & Muir is founded as an Edinburgh wine and spirits merchant

1996

Macdonald & Muir changes its name to The Glenmorangie Company and moves into new premises at Broxburn

1997

Glenmorangie purchases Ardbeg distillery on Islay

1999

The accidental 80:20 blended malt is created following an error in the Broxburn blending hall

2005

A second mistake at Broxburn results in Serendipity, an accidental blend of Ardbeg and Glen Moray whisky

2009

Glenmorangie sells Glen Moray distillery to French group La Martiniquaise

2010

Glenmorangie moves its blending and bottling from Broxburn to new premises in Livingstone
Owners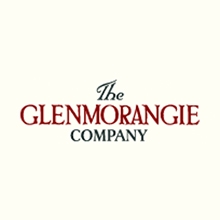 Parent company
Current owner
Macdonald & Muir

2005 - present
Contact
Address

The Glenmorangie Company Limited




The Cube


45 Leith Street


Edinburgh




EH1 3AT




United Kingdom

Phone

+44 131 603 8888

Visitor Opening Hours

Not open to the public