The Glenmorangie Company Profile
Glenmorangie operates two high-profile malt Scotch whisky distilleries, namely Glenmorangie at Tain in Ross-shire, and Ardbeg on the Isle of Islay. It has offices in Edinburgh and production facilities at Livingston, West Lothian.
Glenmorangie has been the best-selling single malt in Scotland almost every year since 1983, and around 10 million bottles are produced per annum. Globally, Glenmorangie has around a 6% share of the single malt market.
Ardbeg is the fourth-best-selling Islay malt, retailing 875,000 bottles in 2013, and has cult status with whisky aficionados. Under the ownership of Glenmorangie, the distillery itself has seen major infrastructure investment and the development of a bold and imaginative portfolio of expressions.
Until 2009 Glenmorangie also owned Glen Moray distillery in Elgin, and having sold that to La Martiniquaise the company ceased supplying spirit for supermarket own-label whiskies. From 2004 to 2015 the Scotch Malt Whisky Society was in the hands of Glenmorangie, before being sold to a group of private investors.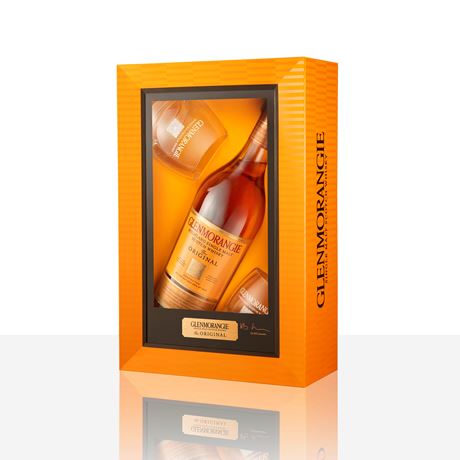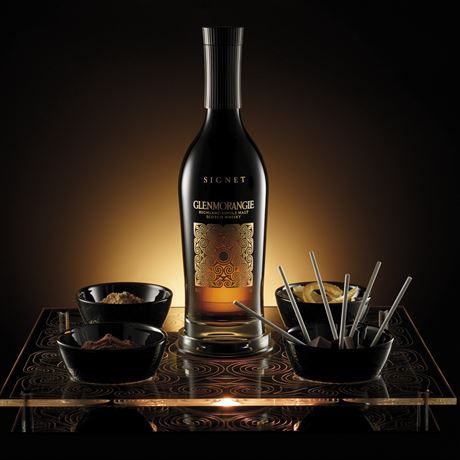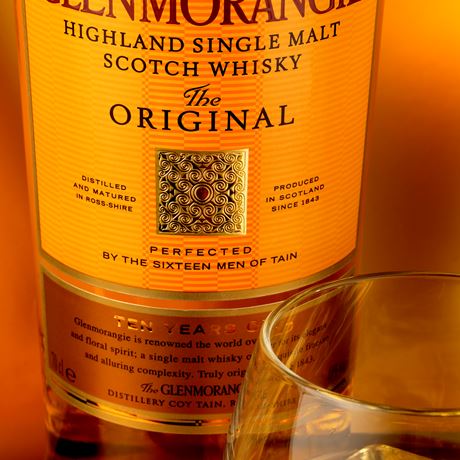 The Glenmorangie Company History
Glenmorangie distillery was established in 1843, and in 1918 Edinburgh wine and spirits merchant Macdonald & Muir acquired a 40% stake in the company, gaining full control during the late 1930s. Macdonald & Muir had been formed in 1893 by whisky entrepreneurs Roderick Macdonald and Alexander Muir.
The company's principal brand of blended whisky was named Highland Queen, marking the historic association between the port of Leith where Macdonald & Muir was based, and Mary Queen of Scots, who landed there from France in 1561.
In 1996 the firm changed its name to Glenmorangie and moved from its base in Commercial Street, Leith to a bottling and office facility at Broxburn, West Lothian. The following year saw Glenmorangie acquire the run-down distillery of Ardbeg on Islay from Allied Distillers for £7 million, giving the company a second single malt with a very different profile to Glenmorangie.
In 2004 the still family-owned Glenmorangie was sold to the French luxury goods firm Louis Vuitton-Moët Hennessy (LVMH), which had been established in 1987 and boasts a portfolio of more than 60 prestigious brands.
The Highland Queen blended Scotch whisky brand was subsequently sold off, along with Glen Moray distillery, with the company focusing entirely on its two malt brands. In 2010 the Glenmorangie Company moved production from Broxburn to a state-of-the-art facility at Livingston, while new head offices were established in Central Edinburgh.
Distilleries & Brands
Cecil Aldin

Blended Scotch Whisky

Glen Morven

Single Malt Scotch Whisky

Queen of Scots

Blended Scotch Whisky

Westport

Blended Malt Scotch Whisky
Associated companies
Contact
Address

The Glenmorangie Company Limited




The Cube




45 Leith Street




Edinburgh




EH1 3AT




United Kingdom

Phone

+44 131 603 8888