James Martin's Profile
Blended Scotch Whisky
By the early 20th century James Martin's, or simply Martin's, had become an established blended Scotch whisky enjoying exports around the world, particularly in the US and later, Portugal.
Throughout the 20th century the range of Martin's expressions was widened to include the De Luxe 12-year-old, Fine and Rare 20-year-old (both introduced to the US in 1953), 30-year-old and VVO Gold Bar 8-year-old.
Its producer, James Martin & Co., also produced dozens of third-party bottlings for customers in the US such as country clubs and wine and spirit merchants.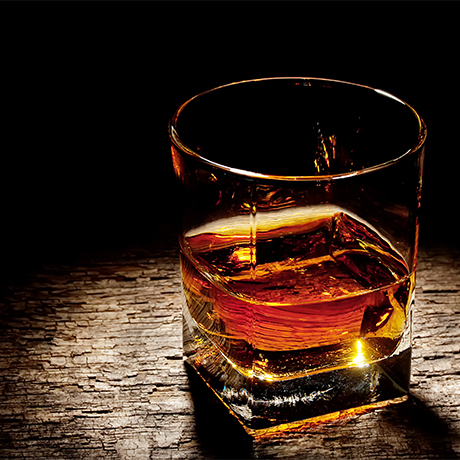 Production type

Blended Scotch
James Martin's History
James 'Sparry' Martin (he was a keen pugilist) set up in business as a whisky merchant in Edinburgh in 1878 having been a traveller for John H Bertram of Leith where he learned the ropes of the retail trade. He quickly developed his own eponymous brands and expanded successfully into overseas markets. On his death in 1899, Martin's partner Edward Macdonald brought in his brother Daniel to help expand the business. James Martin & Co. traded for another decade before being acquired by Macdonald & Muir Ltd in 1912, although it continued to trade as a separate entity for many years after.
The first exports of Martin's VVO were made to the US in 1913 and by 1938, after Prohibition had been repealed, VVO had gained 9% of all Scotch sales in the US, amounting to 168,000 cases per annum – despite the fact that the company spent next to nothing on advertising.
When the SS Politician ran aground off the Scottish Isle of Eriskay in 1941, 1,000 cases of Martin's whisky were in the hold, probably all VVO.
In 1949 Macdonald Martin Distilleries plc was formed as a holding company for the family of firms acquired by Macdonald & Muir over the years, including The Glenmorangie Distillery Co. and James Martin & Co.
By the mid-1980s some expressions had fallen dormant including Old Vatted, Fine Old Highland, Gold Crest Old and Royal Scotch, all of which were packaged in eye-catchingly unique bottle shapes. The 20- and 30-year-old went on to become particularly popular in Portugal, the main market for the brand during the 1990s.
In 1996 the firm's name was changed to Glenmorangie plc, and its offices transferred from Leith to a state-of-the-art facility at Broxburn on the west side of Edinburgh.
When Glenmorangie was sold to French luxury goods group Louis Vuitton-Moët Hennessy in 2004, the Martin's brand was discontinued.
Timeline
1878

James Martin establishes a whisky merchant in Edinburgh

1912

Macdonald & Muir Ltd acquires James Martin & Co.

1913

The first exports of Martin's VVO are made to the US

1938

Martin's VVO accounts for 9% of the Scotch whisky market in the US

1996

Macdonald Martin Distilleries plc changes its name to Glenmorangie plc.

2004

LVMH acquires Glenmorangie plc and the Martin brands are withdrawn
Owners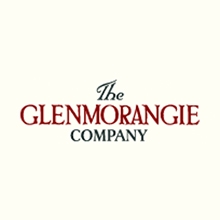 Parent company
Current owner