Glasson's Penrith Breweries Profile
The Glenlivet-Blend brand of blended Scotch whisky was created around the 1940s by Glasson's Penrith Breweries. The blend was named after the Glenlivet area, rather than the Glenlivet distillery, and was likely sold to its chain of tied public houses.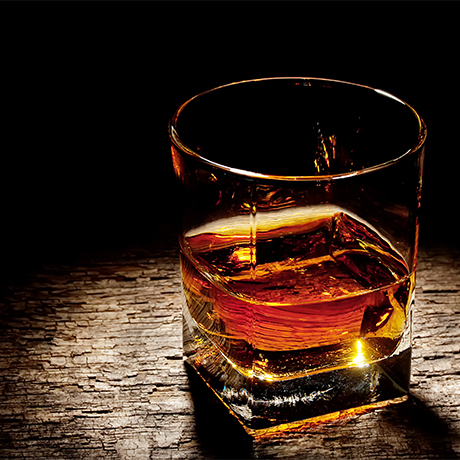 Glasson's Penrith Breweries History
Glasson's was formed as a limited company in Penrith, Cumbria in 1898, where it operated the Union Court Brewery, but had been brewing in the area since at least 1847.
During the early 20th century Glasson's Penrith Breweries acquired several business in the local area, includingPenrith Middlegate Brewery in 1906, Brampton Old Brewery Co in 1926, Carrick, Riddell & Co in 1940, and wine and spirits merchant James F Dixon in 1947.
The company, along with its 110 tied public houses, was taken over by Dutton's Blackburn Brewery in 1959-60, when brewing operations ceased. In 1978, Dutton's was acquired by Whitbread PLC.
Distilleries & Brands
Glenlivet-Blend

Blended Scotch Whisky