Mansfield Brewery Company Profile
Mansfield Brewery Co. Ltd is one of many regional brewers now in the ownership of Marstons, which continues to brew Mansfield Original Bitter. When independent, the company offered Ben Royal as its 'house' blended Scotch, available in all of its licensed premises. A 12-year-old expression in a ceramic decanter launched in 1977 to commemorate the Queen's Jubilee and regularly appears at auction.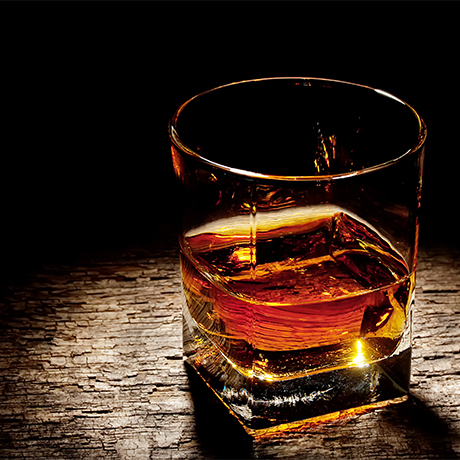 Mansfield Brewery Company History
Mansfield Brewery was established in 1855, and Incorporated during 1925. It was taken over by Wolverhampton & Dudley Breweries in 1999, and three years later brewing operations were moved to Wolverhampton, and the Mansfield brewery was closed. Wolverhampton & Dudley changed its name to Marstons plc in 2007.
Distilleries & Brands