Oddbins Profile
In previous years, British wine and spirit merchant Oddbins has offered a range of own-label bottlings, including a colour-coded selection of vintage Highland, Lowland, Speyside, Islay, and Island single malts. Its most prominent series was Against the Grain, annual releases of anonymous single malt whiskies released during the 1990s and 2000s with names such as Treacle Treat and Eagle Eyed. The last expression was released in 2008.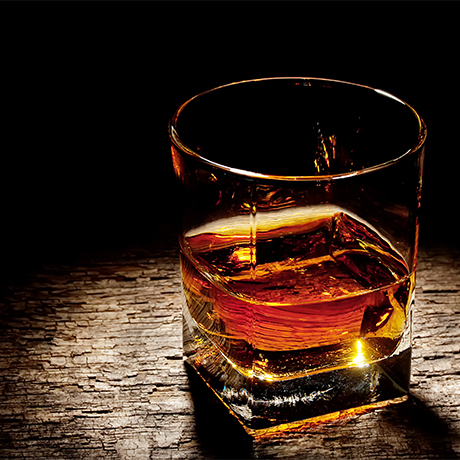 Oddbins History
Oddbins was founded in 1963 by Ahmed Pochee, who started out by selling 'bin-ends' and 'oddments' of wine to London restaurants and clubs. In 1973, the company was purchased by Nick Baile and Dennis Ing.
In the late 1980s, Oddbins was acquired by the American firm, Seagrams. At this point, the number of Oddbins stores increased from 100 to 278 locations and, by 2006, the number had grown to nearly 300.
In 2001, the firm was sold to French group Castel Freres for £57 million, which rebranded some of the stores under its Nicolas wine retailer brand. The firm was not operated efficiently, making a loss of £10.4m in 2007.
In 2008, Castel sold the remaining Oddbins stores to Simon Baile, the son of former owner Nick Baile, who sought to get the chain back on track. Unfortunately in March 2011, Oddbins entered administration and, the following month, the brand and top 35 performing stores were sold to European Food Brokers (which owned several Unwins and Wine Cellar Stores branches), while the remainder closed.
Today, Oddbins' fortunes are taking a turn for the better and, as of 2017, there are 47 Oddbins stores open in the UK, 30 of which are in London.
Contact
Address

Oddbins




European House


Darlaston Road


Walsall




West Midlands




WS2 9SQ




United Kingdom

Phone

+44 20 7198 8473